WE DID GO TO SPECSAVERS!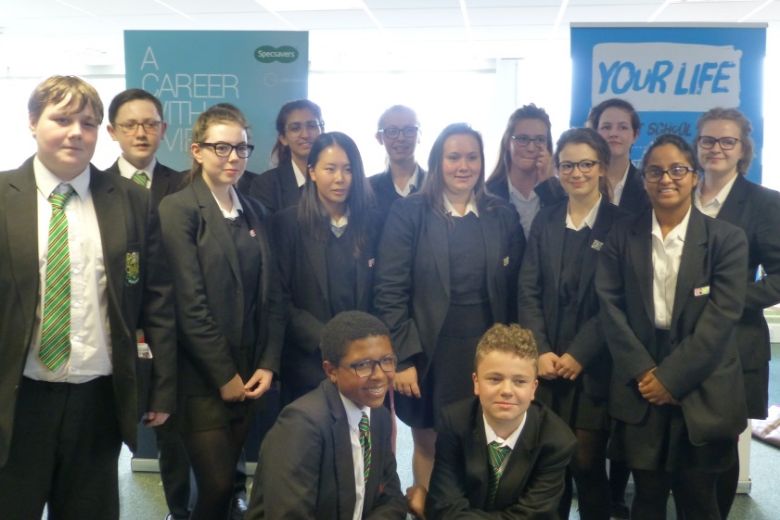 In conjunction with Wirral Junior Chamber of Commerce, My Kinda Future and Your Life, a group of Year 9 students (Jack Boswell 9F1, Prentice Boyce 9G2, Charlie Dodson 9G1, James Smyth-Tutill and Ben Potter 9F1) visited Specsavers regional training centre in Chester to gain an insight into the vast array of careers they offer. The STEM focused day, began with students playing "Human Bingo" and then went on to developing team spirit by working together to produce micro robots, followed by the tight production schedule of the toysRU twirling bird challenge.
Optometry (that's the occupation of measuring eyesight, prescribing corrective lenses, and detecting eye disease) readily embraces technology and the Mosslands students had the opportunity to experience this through being given the chance to touch and handle the new formulation of contact lens and also by using ipad style technology to measure face and eye perimeters to get that perfect fit for glasses users. Disguised in the day were many fun maths and presentation challenges, together with the more serious real life challenges of role playing problems, that may be encountered when helping the public.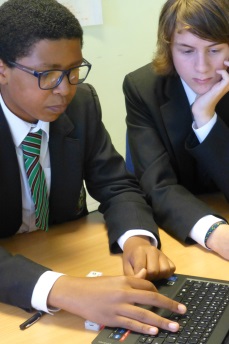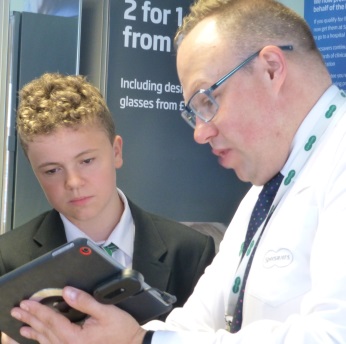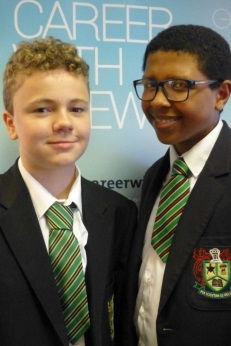 Overall the day was a real eye opener and everyone enjoyed their enlightening experiences!
There certainly is much more to a career than meets the eye in Specsavers, so if you're "looking" for a bright career in optometry, seek out your local Specsavers store and speak to a member of staff.