Creative Media Presentation SAE Institute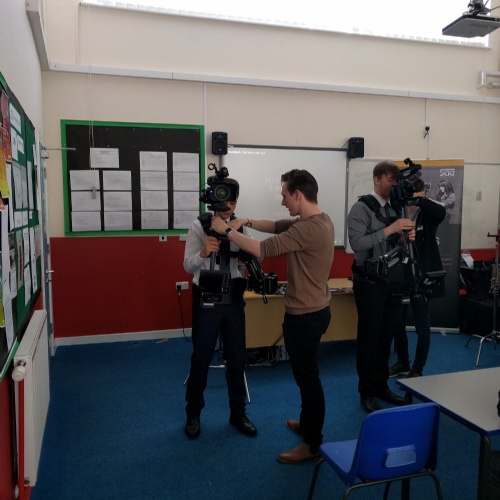 Representatives from SAE Institute, the leading educator for the Creative Media Industries attended The Mosslands School on Monday 7th November. They spoke to a number of Sixth Form students who are interested in pursuing a degree in the creative media industry. After a short presentation explaining about the institution and its specialist vocational courses that they offer in 28 countries around the world, students were then shown an example of short films produced and edited by existing students. They were then given the opportunity to use some of their steadicams to give them insight into the life of a TV/Film Camera Operator.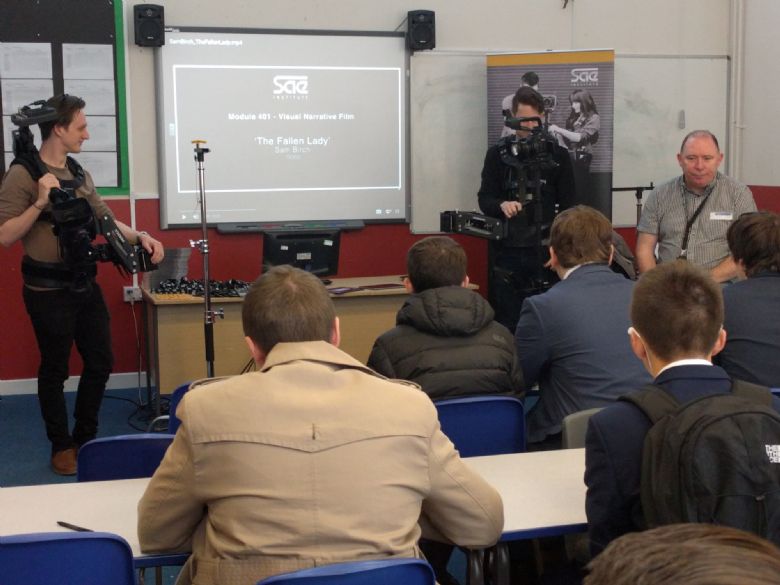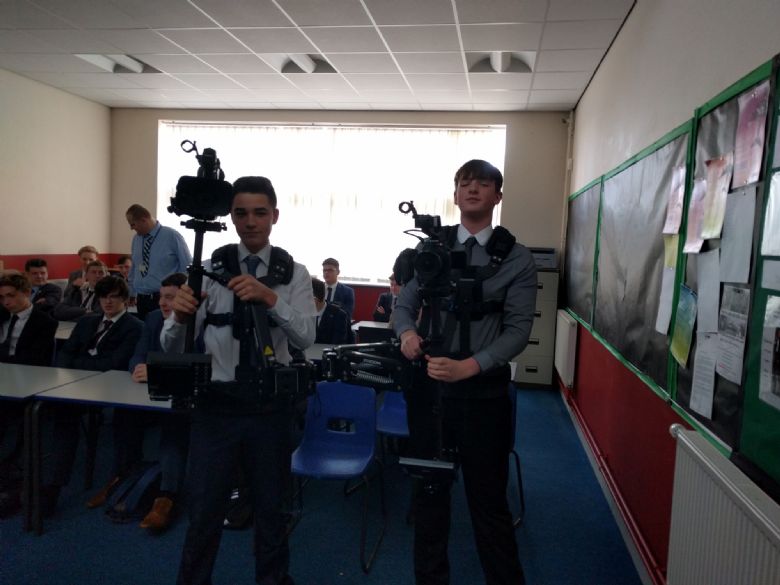 Students have been invited to attend the number of Open Days that are being held in 2017 to have a look around their state of the art studios and to see what other equipment is available to use and assist them through their degree of choice. SAE is unique in that their degree courses are two years in duration as opposed three or four years.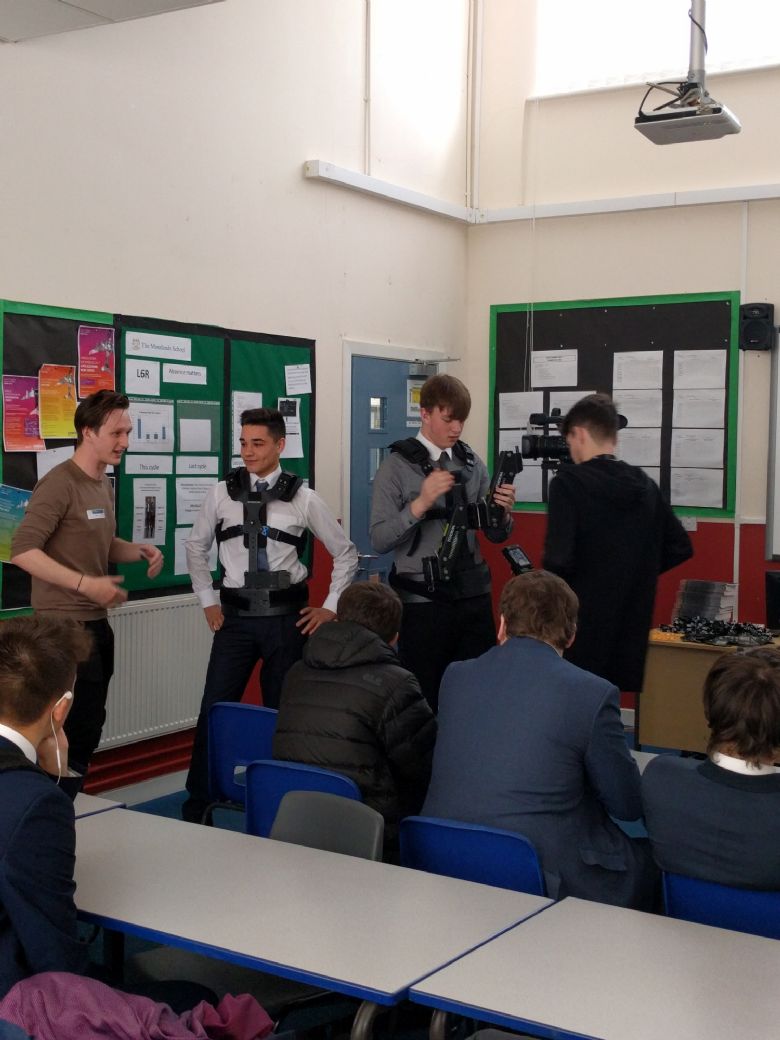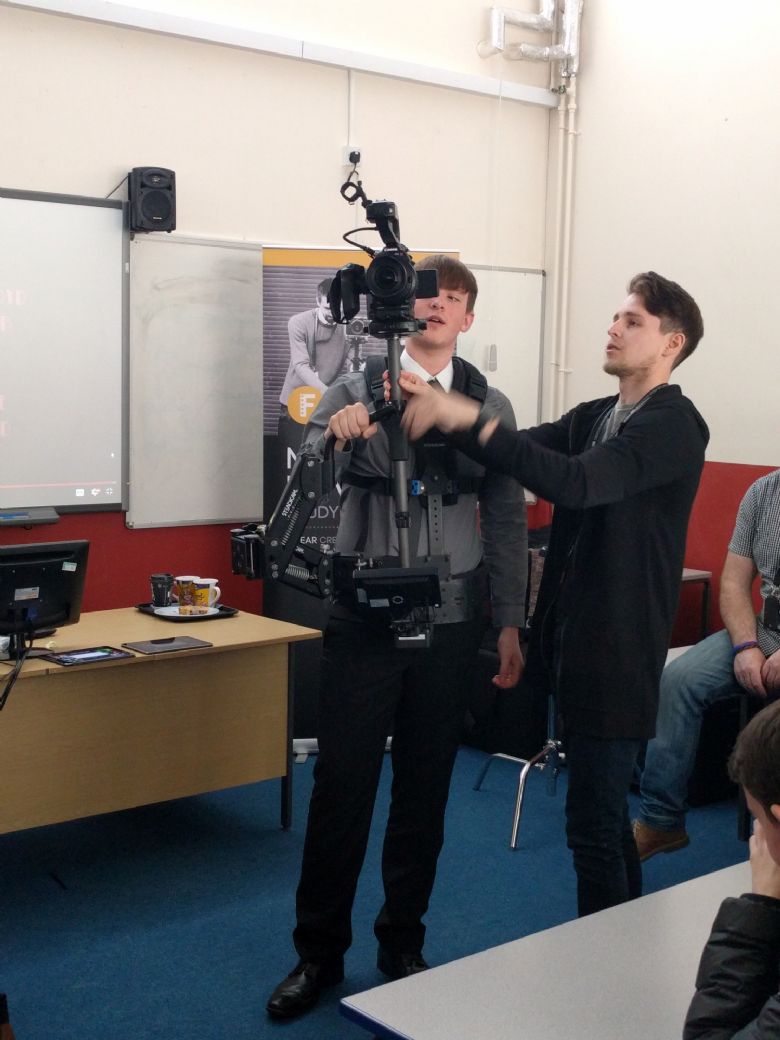 For further information visit http://www.sae.edu/gbr/