Mosslands Hosts Erasmus+ Transnational Project Meeting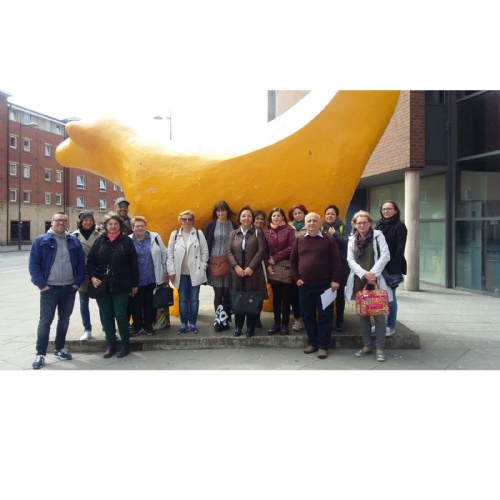 Mosslands had the pleasure of welcoming our European Partner schools to Wallasey from 21-29 April 2018. Delegates from our partners in Poland, Romania, France, Germany, Portugal and Italy visited the school are local area to work collaboratively on our current Erasmus Project "Uniting our Hearts without Frontiers". The project is focussed on finding out how we can best help Refugee children to settle into our respective schools and countries. After being welcomed by Mr Whiteley we were treated to an informative presentation by Anna Turnbull of Wirral MEAS (Minority and Ethnic Achievement Service who explained what support services exist locally to help children who arrive on the Wirral with English as a second language.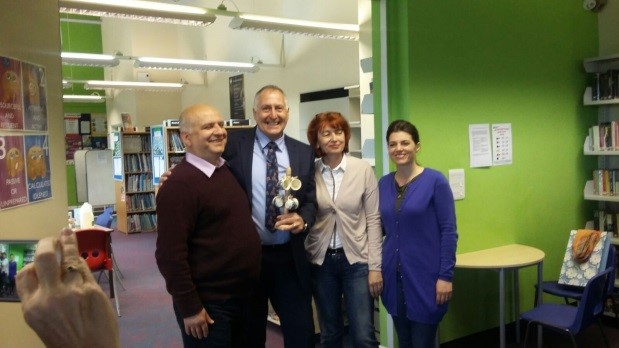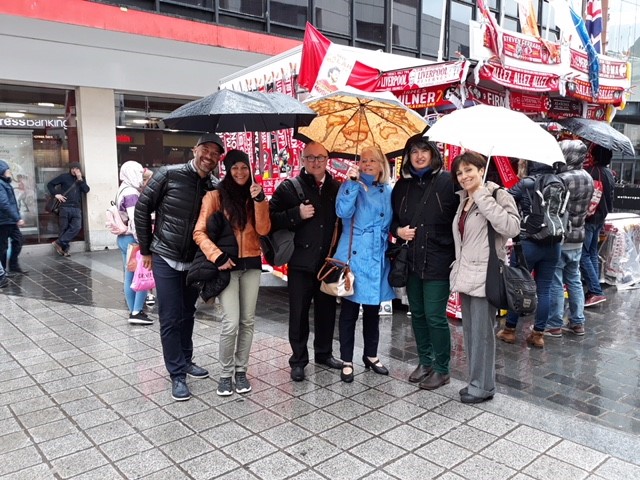 We were also fortunate to be able to meet one of her colleagues who, as a Syrian lady, was able to explain what life if like for a refugee on the Wirral. Anna has also delivered assemblies to year 7 and 8 pupils to help them to appreciate what it means to be a refugee and has work planned with the Sixth form in our quest to be recognised as a School of Sanctuary, where all pupils are able to empathise with pupils arriving as refugees.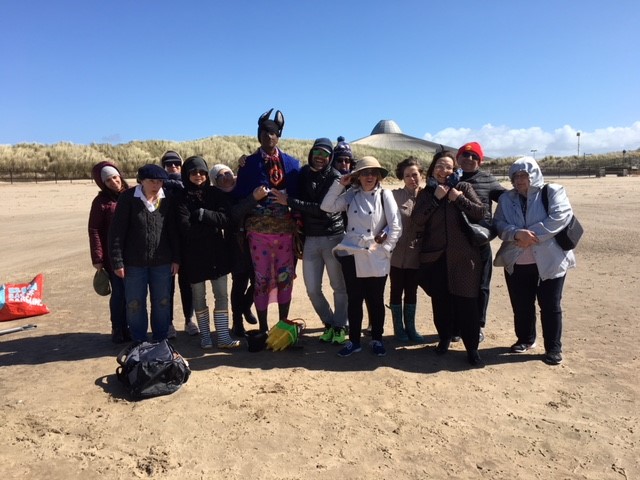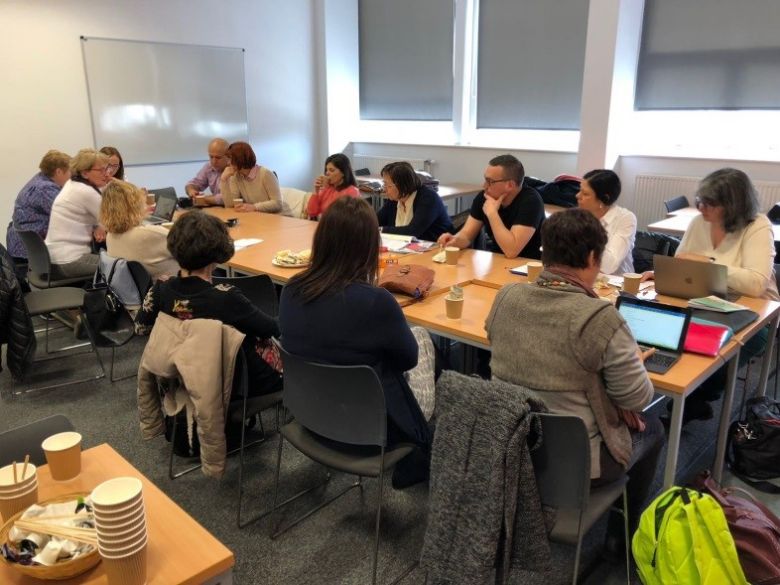 Stephen Chaderton from the Liverpool branch of the 'Refugee Action' charity then explained current Government policies relating to immigration and Asylum seekers, as well as the systems they have in place for the limited number of new arrivals from Syria who the charity is helping to resettle on the Wirral. The afternoon was spent visiting English classes for native arabic speakers in Birkenhead which is run by Wirral Change. In all, a facinating insight into a world which very few of us know very much about.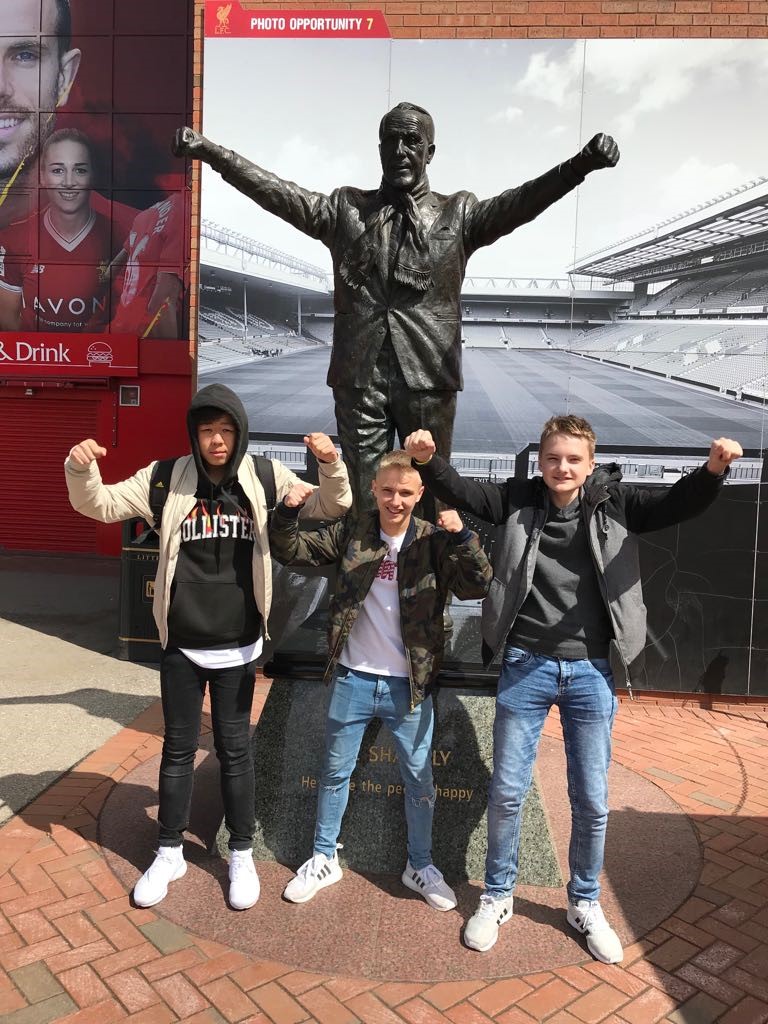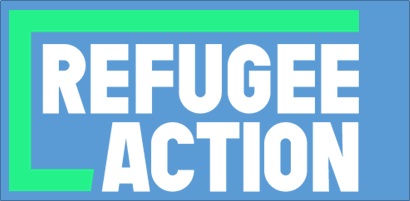 Please enter some content for your news story here.