7F1
Meet your Form Teacher: Mrs Parkins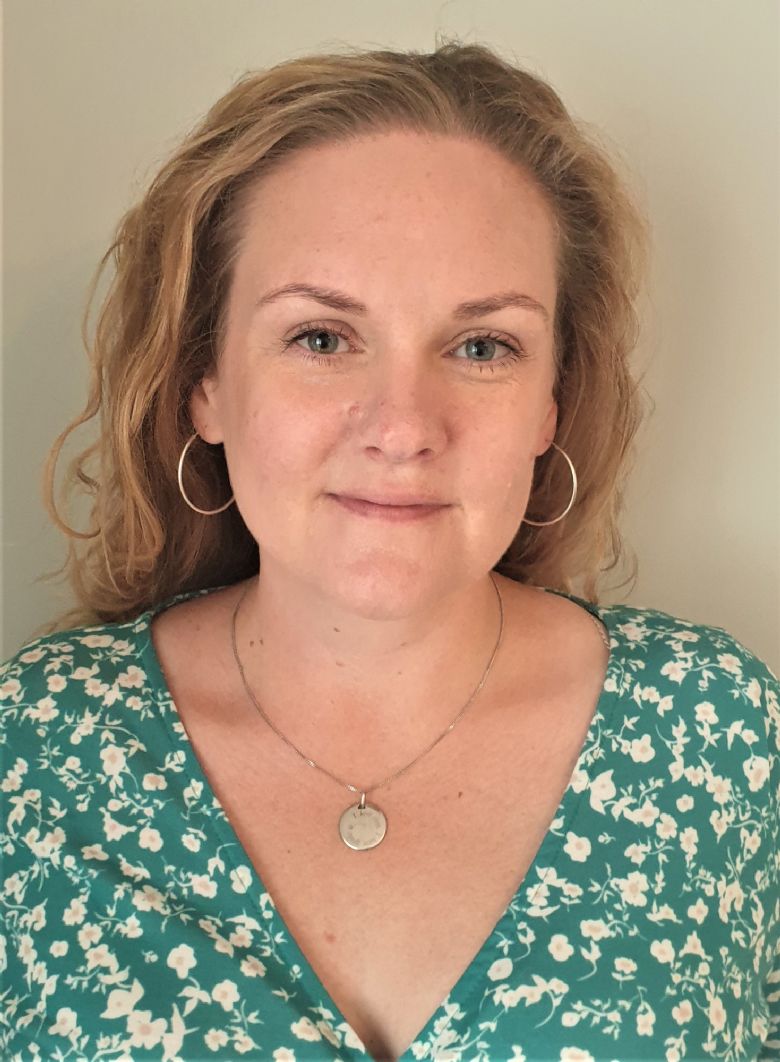 "Hello year 7! My name is Mrs Parkins and I will be the form tutor for 7F1. I have been an English teacher here at Mosslands since 2007 and I have been a Faraday form tutor for most of this time; hopefully I am best placed to answer any concerns or queries you may have. You will be my fifth form here and I'm excited to get to know you all!
I have a daughter who is also about to make the transition to secondary school and I know how daunting this prospect may be. I work closely with the Faraday House staff to give you the best possible pastoral care and my door is always open should you need someone to talk to.
I love reading and I hope to inspire some of you to enjoy it as much as I do! I also enjoy walking, running and horse riding in my spare time. I love going on holiday too and always try to bring a magnet home from my travels. My forms over the years have added to my collection too. I'm sure you will be able to spot the destinations in my classroom!
I am really looking forward to meeting you in September and to supporting you in settling in here at Mosslands as you get to know the school, it's staff and the other pupils".