History
Why study History at A level?
History is about people, their ambitions, actions and responses to events. It is relevant to our lives as it has shaped the world we live in today. It is useful because it develops a range of analytical and communication skills that compliment a wide range of other subject choices from English, MFL, and Social Sciences. Top universities, in all subject areas, like students who have undergone the academic training provided by A Level History.
Year 12
Unit 1: British Period Study and Enquiry
Liberals, Conservatives and the Rise of Labour 1846-1918 or
Britain 1930-1997
Unit 2: Non-British Period Study
The Crusades & The Crusader States, 1095 - 1192
Year 13
Unit 3: Thematic Study and Historical Interpretations
The Changing Nature of Warfare 1792-1945
Unit 4: Topic Based Essay
The Cold War, 1943-1962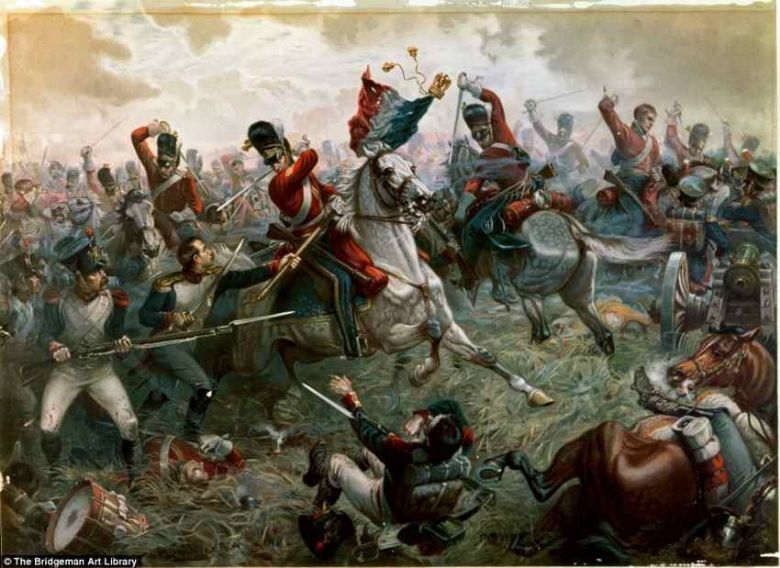 How will it be assessed:
Students will complete all three exams at the end of Year 13. The Topic Based Essay will also be completed in Year 13.
What is expected of you:
You will be expected to attend all lessons and complete all tasks on time.
What it prepares you for:
Higher Education
The skills of critical analysis, interpretation, and evaluation you will learn at History A level will be attractive to all universities. When applying for any degree course, a background in History will be recognised as an indication of academic rigour and achievement. Degree courses in History are very popular and many students take advantage of the opportunity to continue studying the subject alone or combined with a new and interesting discipline, such as politics or economics.
Careers
There are many careers specific to History such as archaeology, the heritage industry, curating or even teaching!! At the same time, high
proportions of students move from a degree in History to careers in law,
accountancy, business management and politics.
Qualification details:
The A Level achieved at the end of the Year 13 is worth up to 140 UCAS points.
Entry requirements:
We want students who:
• Have enjoyed History at Mosslands.
• Have a real interest and enthusiasm for learning about the past.
• Are good at analysing and interpretation.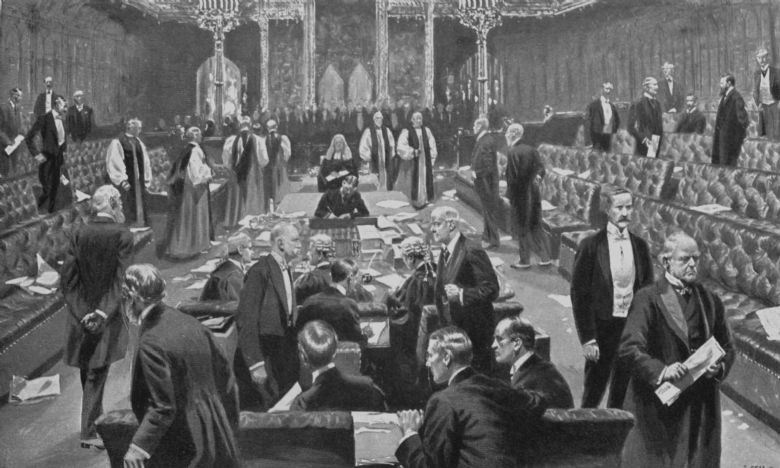 • Can communicate their ideas clearly.
• Enjoy independent study.
• Have plenty of determination.
For more information:
Speak to Mr Cauldwell, Mr Hepworth, Mr Palmer and Mrs Coats