Meet the Team
A message from EVO Sport Head of Education Mr A Vile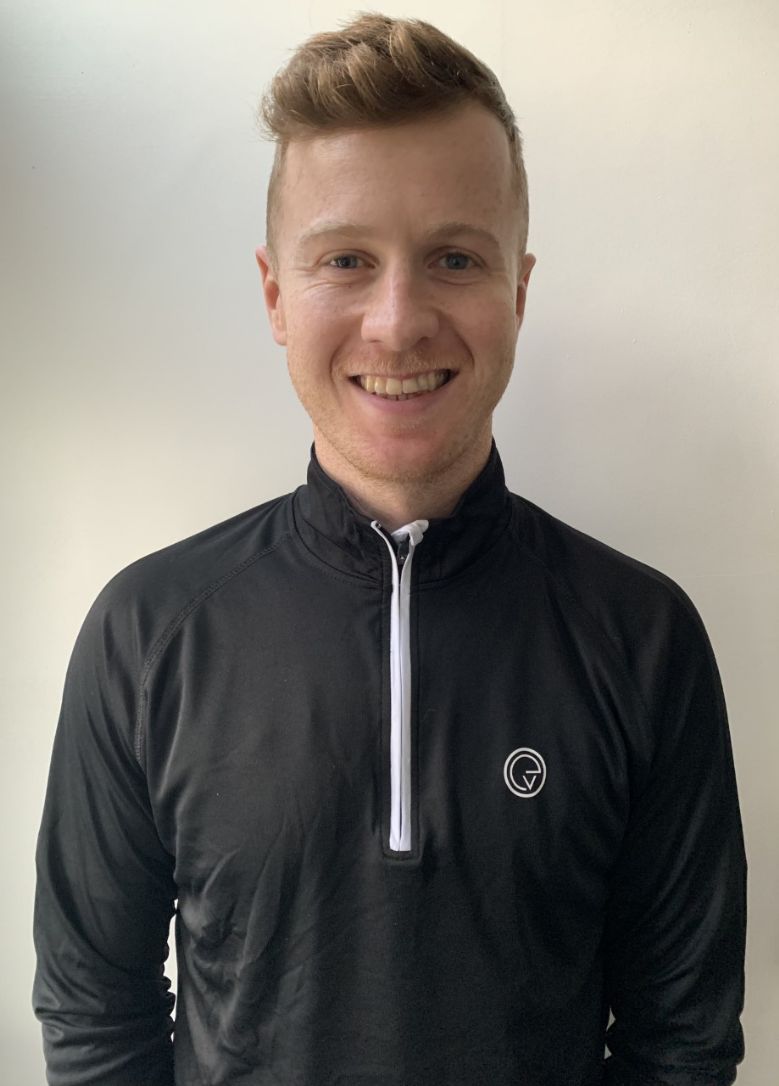 I am the Head of Education at EVO Sport and have been for 2 years - I am a local lad and an ex-Mosslands student. This role has allowed me to develop my experience of working with Post-16 students, something I thoroughly enjoy doing. It is a pleasure to work with Post-16 students and I take pride in my ability to develop positive relationships with them all. I really enjoy guiding students to maximise their potential and work towards a career in sport.
Before I started my career in education, I lived in Maryland, USA, coaching football which gave me a further insight into elite level coaching. This life enriching experience allowed me to combine my love of football whilst travelling across the USA.
Outside of work, I enjoy going to the gym and playing video games. I am also a Head Coach at Marc Albrighton's Centre of Development where I am responsible for overseeing the quality of coaching.
A message from EVO Sport Head Coach Mr A Greaves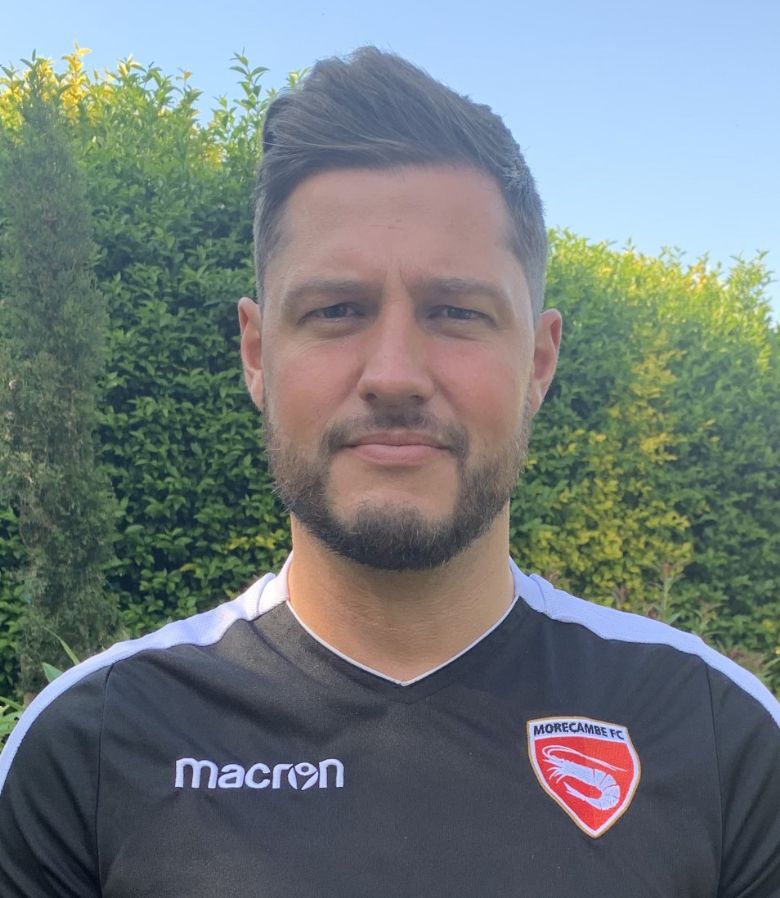 I am the current lead football coach at EVO Sport and have been working with the programme for the last 3 years.

I am a licensed coach with the English FA, hold a UEFA B license (youth and adult) and am currently awaiting a decision on starting my A license. I also hold the youth award and futsal level 2 qualifications.

I have a strong desire to coach football and improve my current abilities through further education. I am passionate about developing footballers, both as players and as people, and take great pride in seeing their development through the programme.
A message from EVO Sport Wellbeing and Welfare Coach Mr S Padmore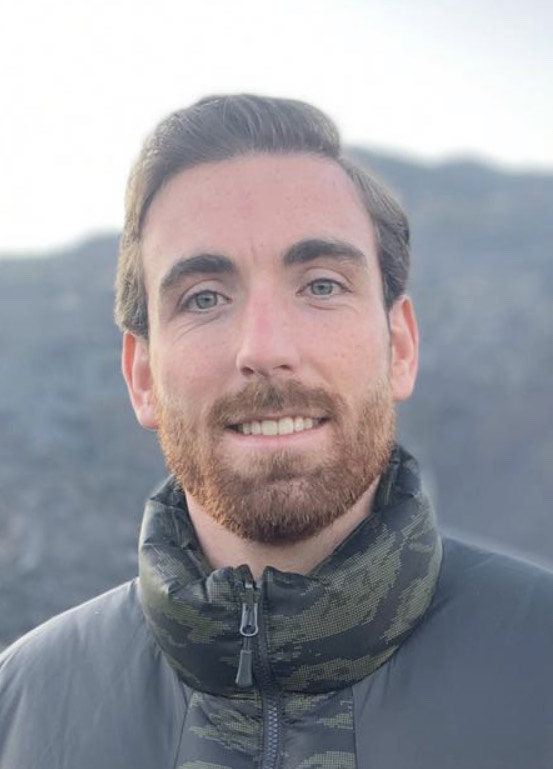 I am the Wellbeing and Welfare Coach at EVO Sport. I am a caring, responsible and confident person who prides themselves on a person's welfare. This role has allowed me to further my practice by supporting EVO Sports students and young athletes in using a range of coaching and psychological tools to enhance their mental health and wellbeing. I enjoy working with our students and young athletes as it allows them to develop and implement existing positive coping strategies for them to successfully cope with the psychological challenges in their lives.
I first started my career with an SEND, sport and physical educational background within a coaching and teaching setting. However, I furthered my academic and working knowledge through coaching psychology and applied that to the work I cover regarding mental health and emotional wellbeing literacy. Doing what I do, has supported how strong my love, passion and enthusiasm for people who need help.
Other than my work with EVO Sport, my downtime involves numerous activities like yoga, walking my dog, running, cycling, BJJ, muay thai, working out, listening to audible and spending time with family and friends… and of course watching a good series on the T.V.
A message from EVO Sport Elite Performance Coach Mr P Hamill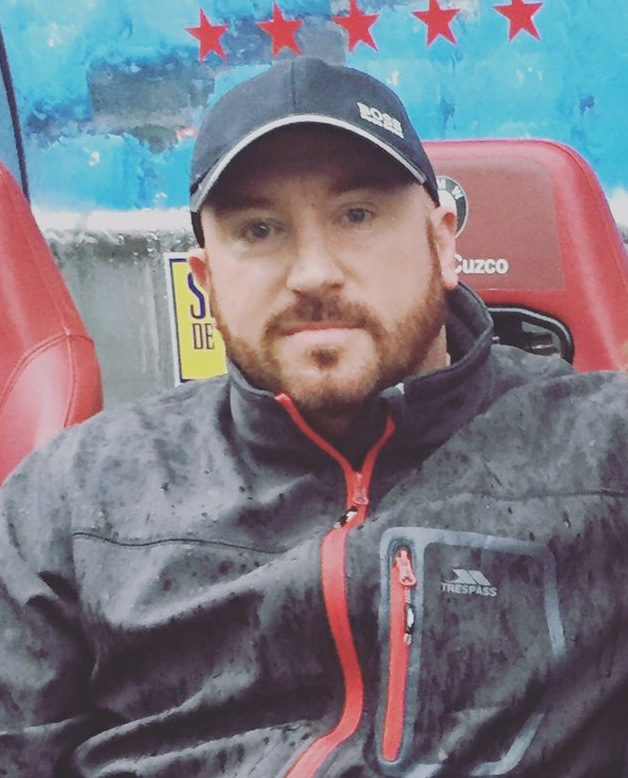 My primary goal is to help student-athletes achieve personal development and performance success . By incorporating Sports Psychology into a Life Skills Coaching Structure, I help our students achieve optimal mental and physical performance. Sports psychology is a relatively new but growing specialism of psychology. It concentrates on both how psychological factors affect performance and how participation in sport affects psychological development, health and emotional wellbeing.
In my spare time I like to work towards new qualifications. My proudest achievement is my Certificate in High Performance from FC Barcelona. Other qualifications include FA Level 5 in Sports Psychology, Sports Psychology DipSAC and Advanced Diploma in Life Skills Coaching DipSAC.