Remote Learning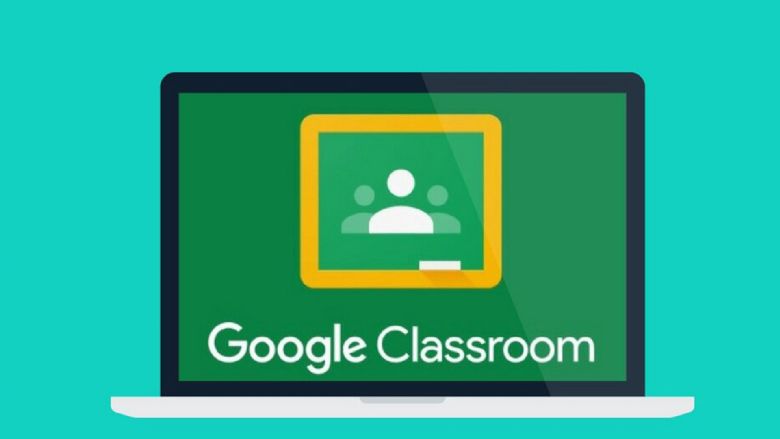 We have set up Google Classrooms for all learners in all year groups. You can find links to year group pages below or you can go to the Students area on the website to view all new class codes.
How will these classrooms support us?
These classrooms will support students who are absent from school, self-isolating and will also be where we set weekly homework.
---
Google Classroom Codes
Click on your year group to find new codes for all of your classes this academic year. If you have joined classes last year these will be archived so you need to join new groups for your subjects this year.
Year 7 Year 8 Year 9 Year 10 Year 11 Sixth Form
If you are struggling to join classes or need any other help please click on the Google Classroom Help link.