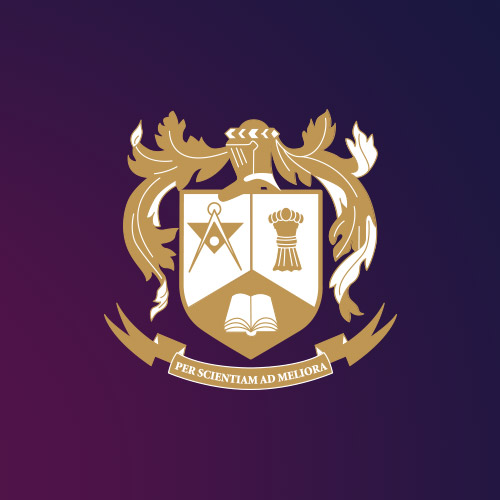 FIREWORK NOTICE
Published 06/11/19
At lunchtime today, a number of fireworks were thrown in and around the school building, some of them very close to staff and pupils. Luckily no one was hurt.
Some of the perpetrators have already been identified and excluded. We are continuing our investigations.
I have made it very clear to the students, that anyone found with fireworks in their possession, will be excluded from school.
Read More