WRC WALES GB RALLY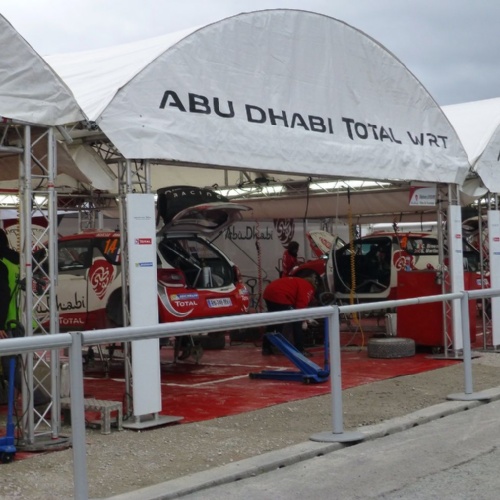 WRC WALES GB RALLY
Over half term a small group of Year 7's visited Parc Ferme at the Wales GB Rally at Deeside. They went to discover the connection between the Rally and STEM!
"Thursday 27th October could have possibly been the best car experience of my life. Waking up at 6.50 is quite a downfall for one thinking of going to school, but going to school was good because in my head I had thoughts about the rally! Eating breakfast, I couldn't stop talking and thinking about it. On my way to school I was looking at pictures of rally cars – Voltswagen and Hyundai were amazing."
- Jack Wright 7R1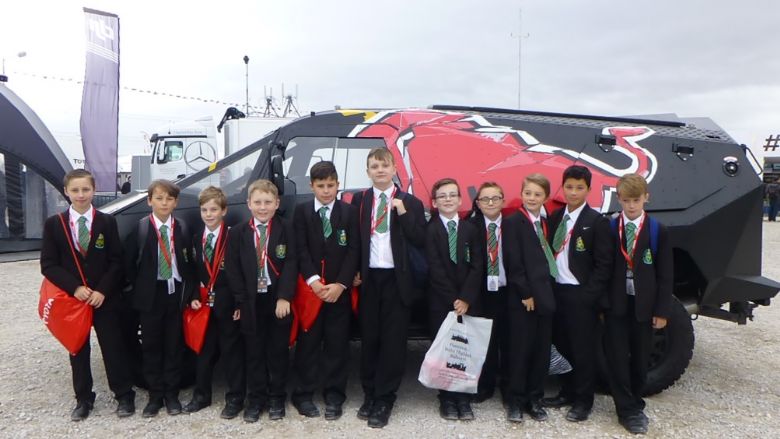 "I just loved viewing the cars"
"We were the lucky group to get a look inside the Toyota engine factory. We got to see how engines are made, checked and packaged… It was cool to see all the different rally cars. I really enjoyed the day so much, it was so good and amazing."
- Conor Davies 7F2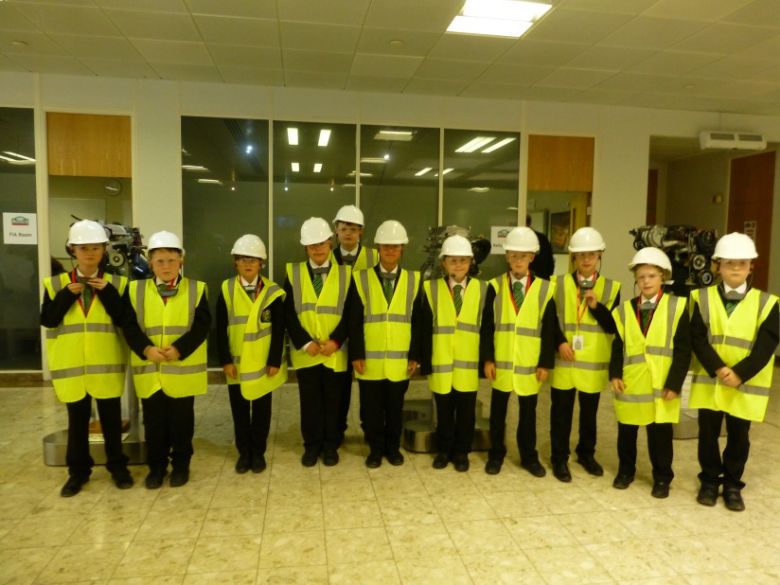 "We were taken on a tour around the Toyota Engine factory. It was interesting to see how many people it takes to produce a car engine and what pieces are used to build it!
We took a tour around the racers stands and started with the regional racers and worked our way up to the international racing teams and it was brilliant to view the design and variety of cars.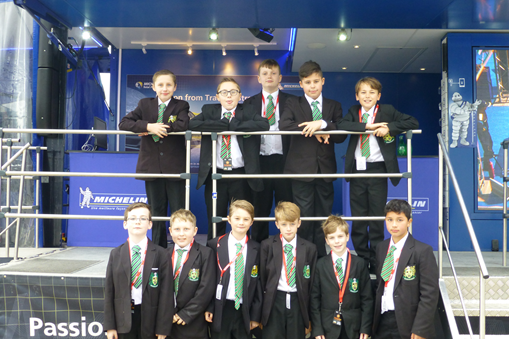 Firstly we went to the Big Bang tent where there was lots of amazing stuff, including a Lego, Rubic's cube solver and a rally car simulator which was loads of fun"
Alexander Baldwin-Quick 7F1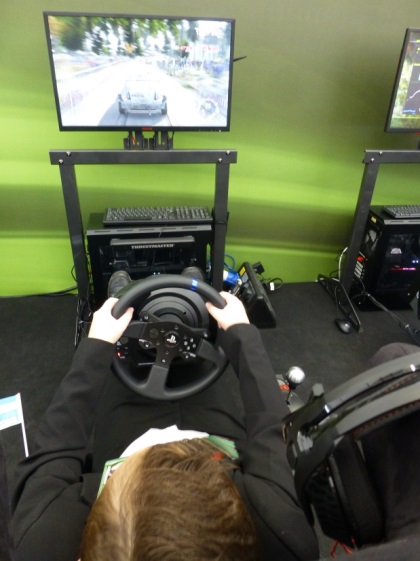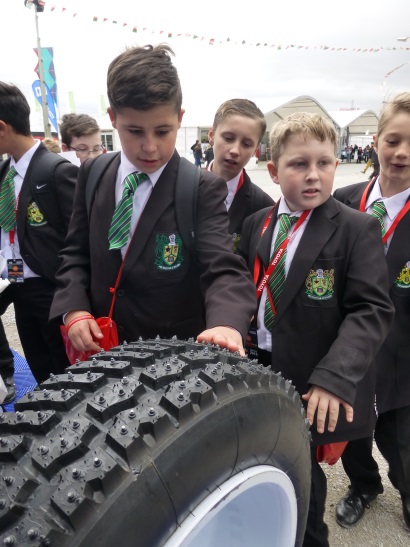 "I really enjoyed my visit to the Wales Rally. I found out thing such as, how many mechanics can work on a car and how long they have to fit the cars. We did lots of activities including making slime, coding a robot car and flying miniature drones at Airbus."
Kyle Penny 7R1