F1 in Schools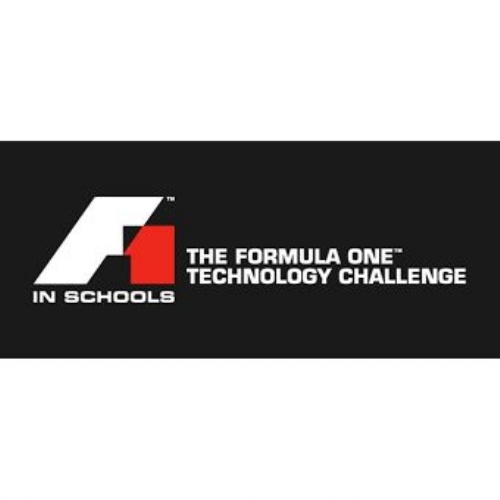 Winning! – Fuelling passion for STEM
Continued success for the Mosslands F1 in Schools teams. At the home of the Jaguar Landrover Evoque, Mosslands teams: Indigo Racing (Year 7's Nathan Jones, Jarred Panter , Alex Siddell), Atomic Racing (Year 8's Finlay Joyce, Joshua Pritchard, Ethan Russell, Harry Sheriff, Ben Walters) and Team Avalanche (Year 9's Alfie Beacall, Daniel Charlton, William Downs, Matthew Noyce, James Smyth-Tutill) competed at the North West Regional Finals of the F1 in Schools Challenge.
The F1 in Schools challenge is an international STEM (Science, Technology, Engineering & Mathematics) competition for school children aged 11–16, in which groups of 3–6 students have to design and manufacture a miniature " F1 car" using CAD/CAM design tools. The cars are powered by carbon dioxide cylinders and the race over a 20 metre track is over in about 1.5 seconds!
The overall competition involves much more than just racing the mini F1 cars, with sections including detailed submissions of technical drawing, developing team identities and two verbal presentations, all with the underlying aim of promoting the STEM skills of team work, time management, communication and presentation.
After an incredible day's racing, Mosslands teams, who competed at the new entry class, had a hugely successful day achieving the following roll of honour:
Team Avalanche
North West Regional Champions
Best portfolio
Best presentation
Atomic racing
Future Stars award
Indigo Racing
Fastest car of the day
Judges Award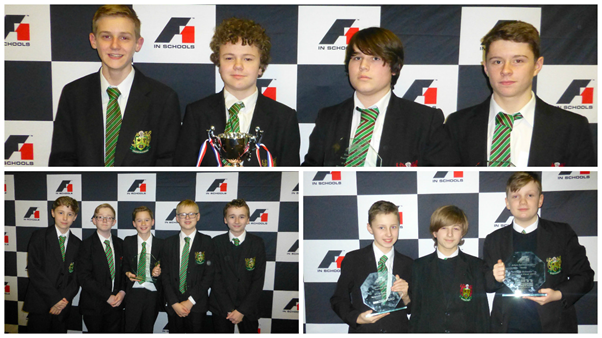 Students recollections:
"I found the day was really fun and it was a great experience… Racing was a great thrill .. I really enjoyed it!"
"Hopefully in the future I will get to do engineering as I love it and this has helped me see that it's a potential job choice for the future"
"Overall it was a great day which was something to remember and I hope I can do it again next term and hopefully our team will have more experience and be more prepared. Plus, who knows, maybe we'll win. " Ethan

"Again another great win for Team Avalanche as we walked back with giant smiles stretched on our faces." James

"In our verbal presentation we stated out team's history to the staff and again they were impressed with our team's hard work and determination"
Jarred

"My view of the F1 Challenge is that it's amazing… What I will take away from this experience is that to work in F1 would be incredible."
Ben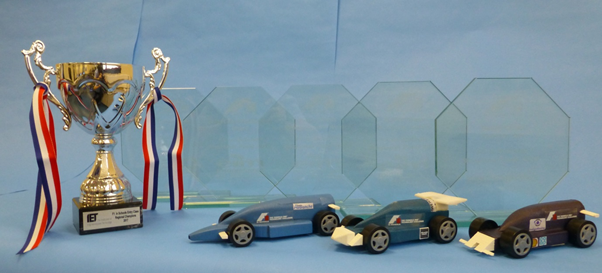 Images of the day and other STEM "adventures" can be found on twitter via @MosslandsSTEAM