Mosslands Students 'Top of the World' for Science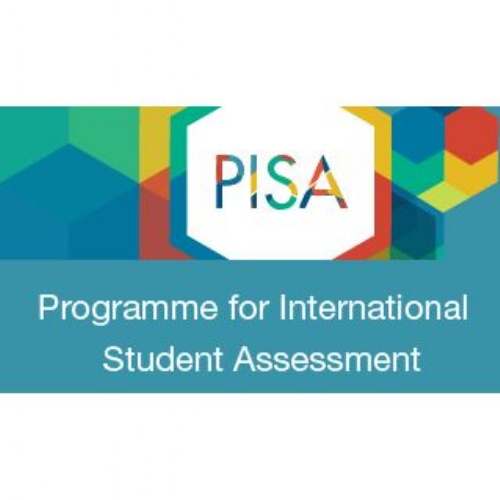 In 2015 a group of 30 Year 11 Mosslands students were chosen at random to take part in the international PISA Study which compares outcomes for students aged 16 in Reading, Maths & Science. The results, which have recently been published, are used by governments around the world to compare the effectiveness of their education programs.
I am pleased to report that our boys represented their country with pride, achieving a remarkably high Science score of 559 on average. This places them well ahead of the national average for the UK of 509, and in fact ahead of the top three performing nations in the world; Estonia (534), Japan (538) and Singapore (556).
Deputy Head Teacher, Mr Sanford said "This is a fantastic achievement and is testament to the hard work of our teacher's and support staff in providing opportunities for our boys every day. Our recognition as a Stem centre of excellence in the local community means that boys leaving Mosslands are seen by employers and further education providers as high calibre candidates. I am proud to say that we will not rest on our laurels, but continue to seek out the next opportunity for Mosslands boys to shine."
Full details of the PISA study can be obtained here: