Bom Dia from Faro!
Last week, four our most adventurous Mosslands year 10s returned from the far away land that is Portugal. The boys embarked on their journey from Liverpool to Faro via Lisbon, on a cold and wet Sunday morning, only to be welcomed by the scorching south Portugal heat which, at this time of the year, was a gift for us British Islanders.
The week started with a two-day stop in the capital where the boys met up with their European counterparts and quickly bonded while visiting the Aviation Museum and working on 'life in the trenches' at the Imperial War Museum, where they paid homage to the casualties of war at the Lisbon Unknown Soldier monument. An emotional experience for both teachers and pupils of the 8 countries involved in the 'Erasmus Plus' project.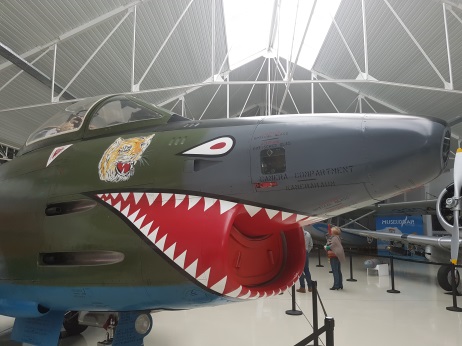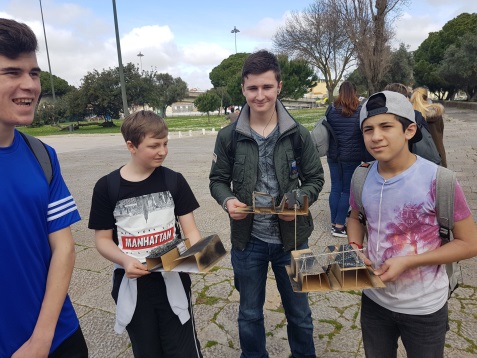 A long coach journey down the Portugal scrubland took us to Faro where we parted with the boys who left to live as 'Portuguese' for a whole week with host families.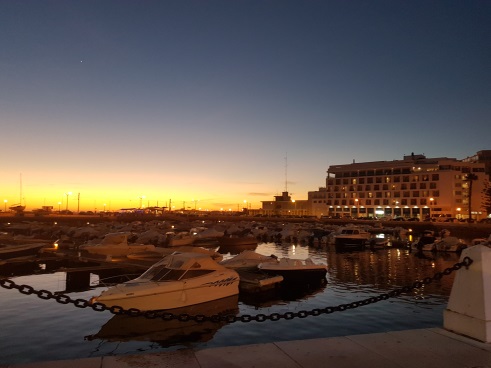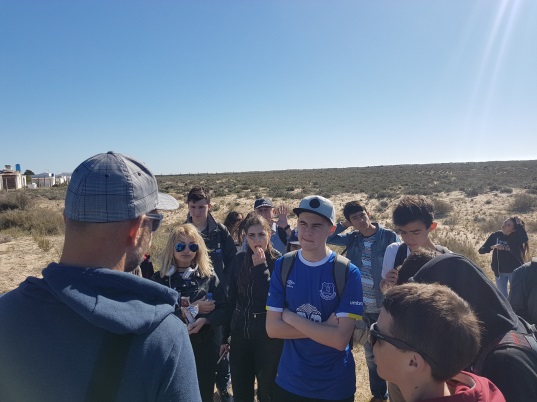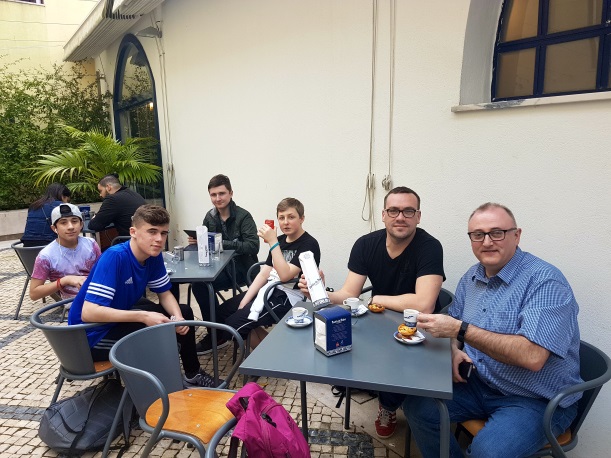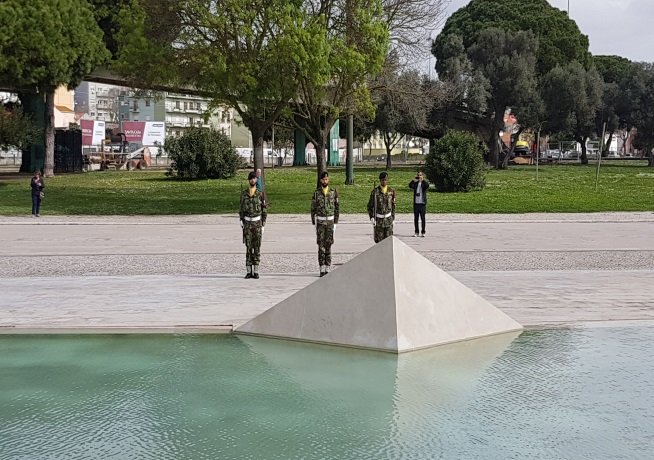 A busy schedule was ahead of us from Monday to Friday with workshops and lectures in school in the morning ( the origins of languages / medicine in the First World War / the evolution of transport in WWI / the Portuguese education system ) and afternoon group excursions and trips taking us all to Quinta, Albufeira, Faro Old Town's monestary , the town hall to meet the Mayor who explained the implication of Brexit for the 40 percent of British people living in the town and finally a boat trip to a tiny and almost deserted island used by the army to refuel during the War.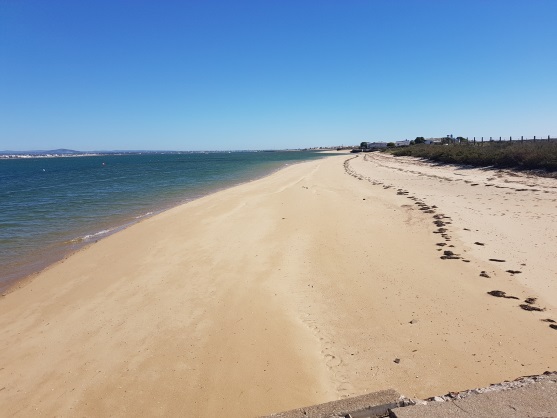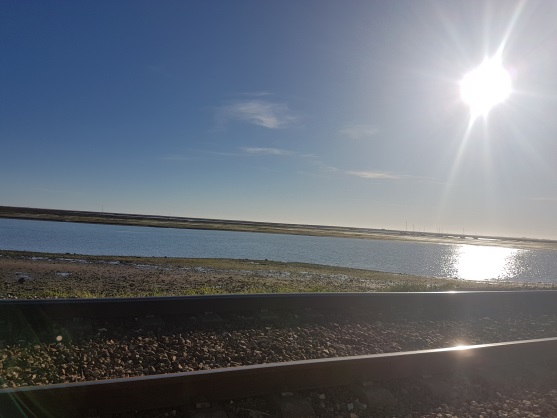 The boys certainly came back home full of knowledge but it is fair to say that they also came back with a bit of Portugal in their heart and much-needed sun in the bags.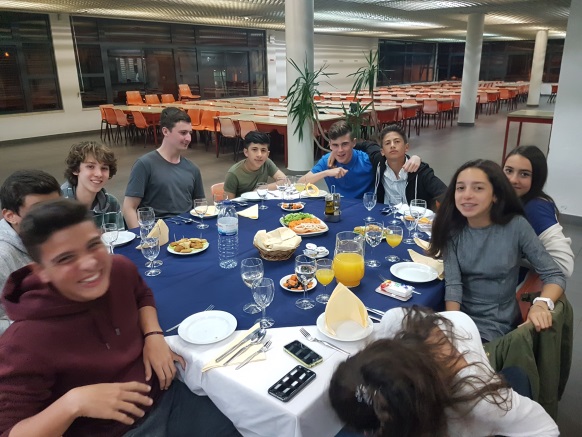 A big thank you from Mr Wilmin and Mr Le-Normand to the four boys:
Charlie Peckham,Oliver Marsh,Sam Boyd and Nuz Cinelogliu.