Sixth Form Art/Media Visit 8.6.17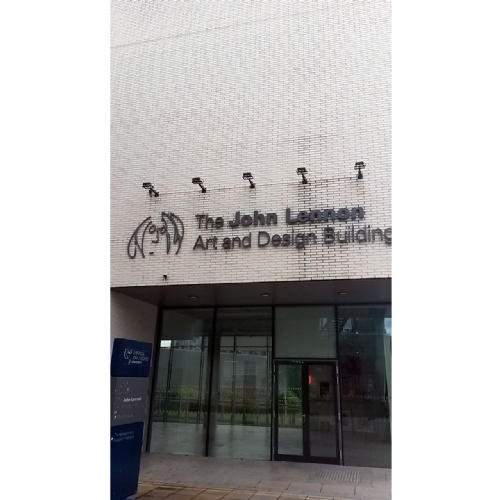 Boys from Lower Sixth Art and Media groups attended a visit to LJMU 's degree show in the John Lennon building, Liverpool on the 8th June.
Afterwards, they visited the University's Victoria Gallery, which houses some interesting early science objects, in addition to looking at exhibitions by John Higgins- a Judge Dredd illustrator and painter Andrew Fekete, who likewise uses fantasy to inform his practice.

After a butty and a drink, the team headed off to the Walker to visit permanent exhibits particularly from painters and sculptors of the early 20th century including, Albert Richards who was an allumnus of the school. The day was rounded off with a photo shoot relevant to their personal portfolio of work generated for their coursework programme.