Engineering Your Future, Anfield 2017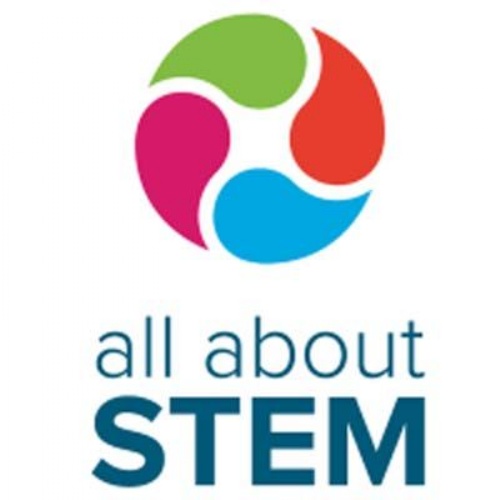 Inspiring Young Engineers!
On Friday the 13th of October, All About STEM were overjoyed to welcome over 20 schools and sixth forms to Engineering Your Future Liverpool!
The one day career event has been established to provide an opportunity for attendees to see that engineering is a career worth pursuing, and help them make an informed choice.
The day began with a welcome presentation from All About STEM Managing Director, Michelle Dow, before groups headed off to interactive workshops with expert engineers from Farm Urban, Scott Safety/Tyco, AECOM, Cargill and Atkins Global. It was an inspiring day, backed with expert presenters and enormous fun!
Tweets of the day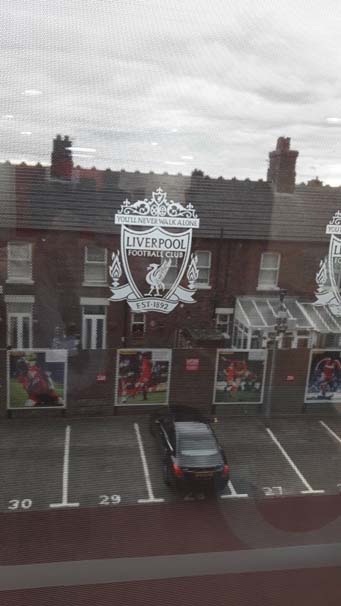 Mosslands STE@M over the water but not the moon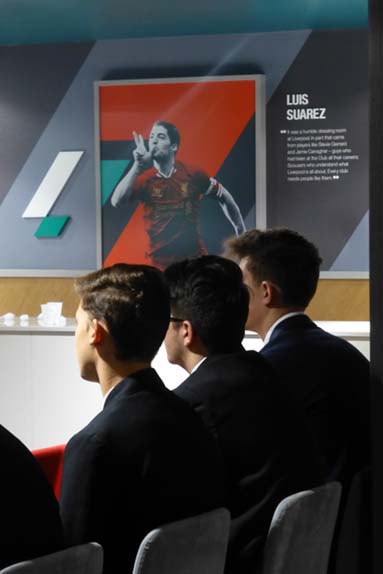 Fantastic opportunity for students to get their teeth into some real engineering at EYF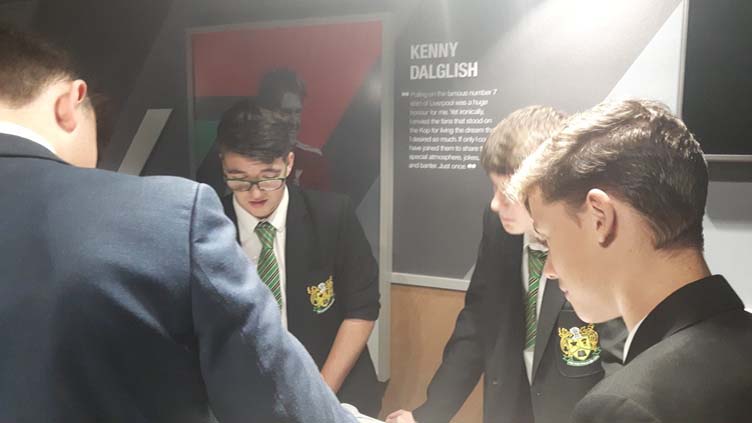 Kenny could walk on it but could he separate it from oil. Experiment at EYF.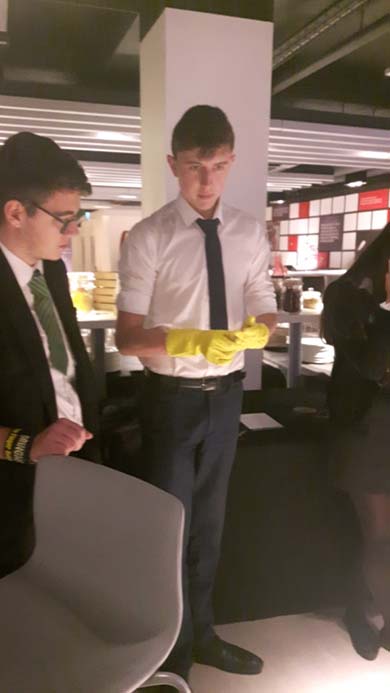 I'm only going if I don't have to touch anything!