Fiddler's Ferry Power Station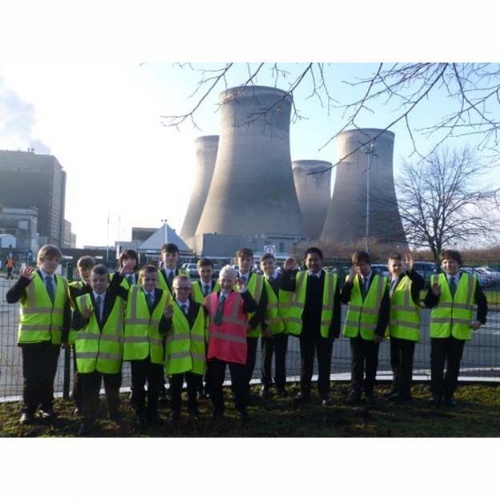 Power to Mosslands Students!
On Thursday 11th January, our STEM Scholars took the scenic route to Fiddler's Ferry Power Station. Then, under the guidance and expertise of Meryl and Gemma from SSE's Educational Resource Centre, they were provided with an incredibly informative and fascinating insight into the production of electricity from a coal fired power station.

A particular highlight was being shown around the main control room of the site, with its vast array of monitors, dials and switches, all focused on the control of super-heated steam (that can cut a man in half), gigantic boilers (one powered by jet engines) and generators. Speaking to the workers responsible for the production of electricity and maintenance of the power station, gave our students an insight into the skills and knowledge needed to work in the energy production business.

The sheer scale of the plant really impressed the students, particularly the cooling towers (did you know that back in 1984 one of the cooling towers collapsed on Friday 13th January?!) The blending of coal from different countries such as Scotland, (poor coal) Columbia and Russia (to minimise pollution), plus the movement of it around the plant was also very impressive.

Both workshops in the afternoon, the building of model wind turbines and the nature walk (including bird watching), was a great way to finish a brilliant day. Finally, the return journey to school was much improved due to STEM skills! As without them how could you design and build such a magnificent structure as the Mersey Gateway Bridge?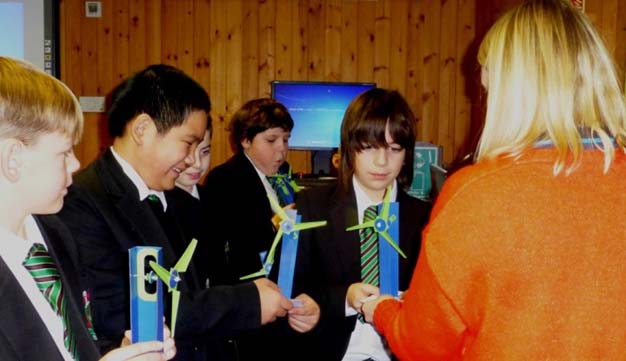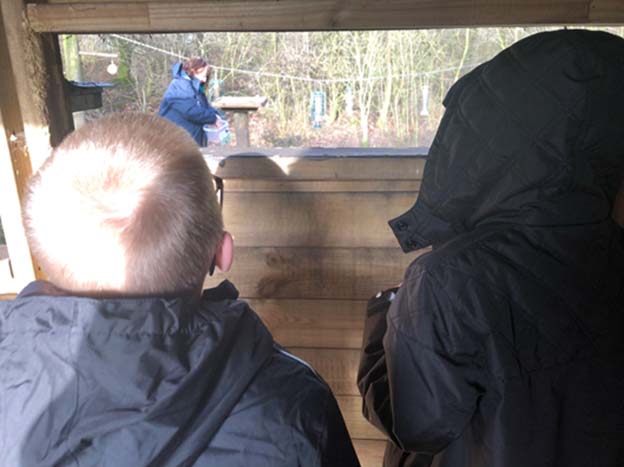 "When I think of power stations I always imagine them to be very threatening to the environment but Fiddlers Ferry was very environmentally friendly as they make sure that minimum pollutants are spread out from the plant and they had a whole area dedicated to nature" Jayson
"My favourite part was when we went to the nature reserve and I saw a woodpecker" Jack
"We got to feel real coal" Keane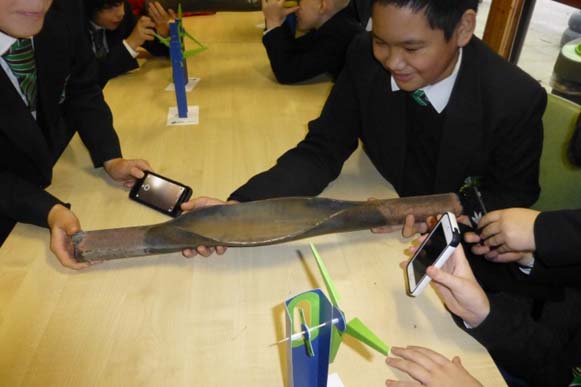 Can you handle the pressure in the energy production business?