Rotary Young Leader Award 2018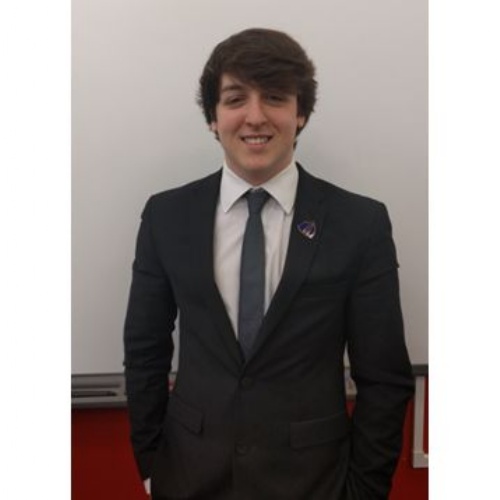 Joshua Turner-Preston U6R was nominated and recently interviewed by members of Wallasey Rotary Club for the Rotary Young Leaders Award (RYLA) Every year since 1991, Rotary Clubs within each district have offered young people between the ages of 15 – 17 within their communities the opportunity to participate in the unique RYLA experience. The aim of RYLA is to encourage the development of teamwork and leadership skills in young people who have the potential to be future community professionals and business leaders.
Joshua was in competition with a number of young people from local Wallasey schools. Aside from achieving such a prestigious award he will also benefit from the opportunity to attend a residential in Wales completing outward bound activities with other successful RYLA candidates from the region.
Joshua impressed the members of the Rotary Team by telling them how he volunteers his time twice a week at Birkenhead Youth Club working with young children by planning and running sporting events. Joshua has a great interest in Sport and is keen to pursue a career in Sports Development within the public sector. We wish him the very best of luck!