Mosslands - Best STEM school in the North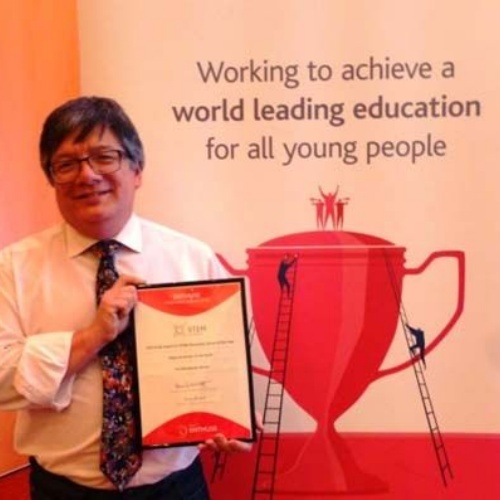 At the acclaimed Centre for Life Scientific Village in Newcastle, Mosslands School was jointly awarded the accolade of ENTHUSE Award STEM Secondary School of the Year, Regional Winners for the North.
The Award, pioneered by STEM Learning, based in the National STEM Learning Centre at York University, are the leading advocate for STEM education in the country, reaching into every secondary school in the UK. Mosslands School has been invited to their glittering awards celebration that is, The National Finals. It is being held in London at the historic Royal Society, renowned as the world's oldest independent Scientific Academy, dedicated to promoting excellence in Science.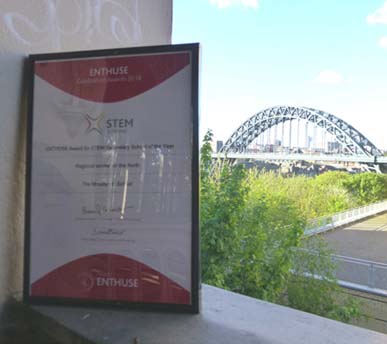 The Award celebrates inspirational teachers and technicians around the UK and recognises the very highest standard of teaching and leadership in science, technology, engineering and mathematics.
STEM Learning's Chief Executive Yvonne Baker, said:
"We all remember our inspiring teachers and how much of an impact they can have on our future aspirations. Excellent teachers like these lie at the heart of how we will achieve a leading STEM education for all young people across the UK. It is an absolute honour to celebrate the amazing teachers and technicians, through the ENTHUSE Celebration Awards - every one of the nominees is a winner and I know that each of them will continue to make a difference to young people's lives across the UK."