Counter Terrorism Information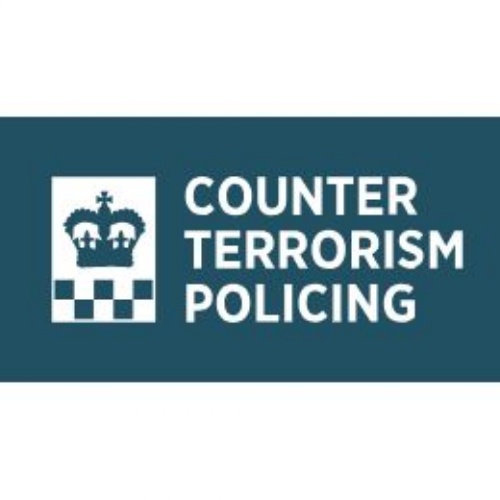 This is for info should you be going abroad this summer.
Counter Terrorism Policing (CT Policing) has significantly increased its international presence in the last two years, with many more staff currently deployed overseas working with local authorities to help protect British citizens from the global terror threat.
As UK schools break up for summer holidays and the travel industry prepares for one of the busiest periods of the year, the UK's most senior counter terrorism officers are asking holidaymakers to play their part by watching a short video instructing them what to do in the unlikely event of an attack.
The video can be found by visiting www.counterterrorism.police.uk/staysafe or on YouTube.
Colonel (Retired) | M C H Underhill OBE | Chief Executive
The Reserve Forces' & Cadets' Association for the North West of England & the Isle of Man
Gladstone House | Grange Road | Altcar Training Camp | Hightown | LIVERPOOL | Merseyside | L38 8AF (Satnav use L38 0BA)*
Tel: 0151 317 9501 | Mob: 07779 134355
Email: nw-ce@rfca.mod.uk | Website: www.nwrfca.org.uk