UKMS @ Kimnel Camp, North Wales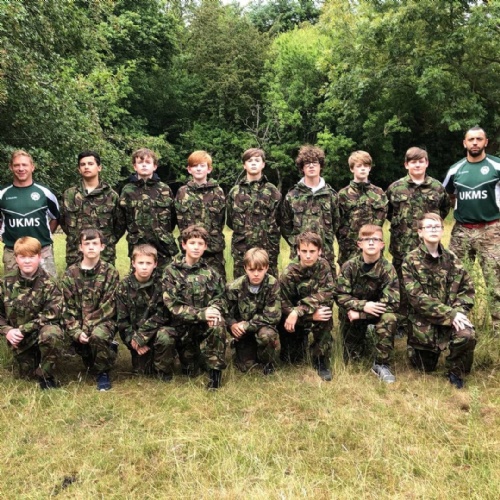 On Monday 16th July, 15 Year 8 students were dropped off at Kimnel Camp, North Wales which is an ex army training ground. They then spent three days under the supervision of staff from UK Military School (UKMS) being put their paces. The students were given an insight into the life of a soldier and thoroughly enjoyed every minute. These students have spent time working with the team from UKMS during their time in Year 8. They have developed many key skills such as team-working, communication, self-control and discipline.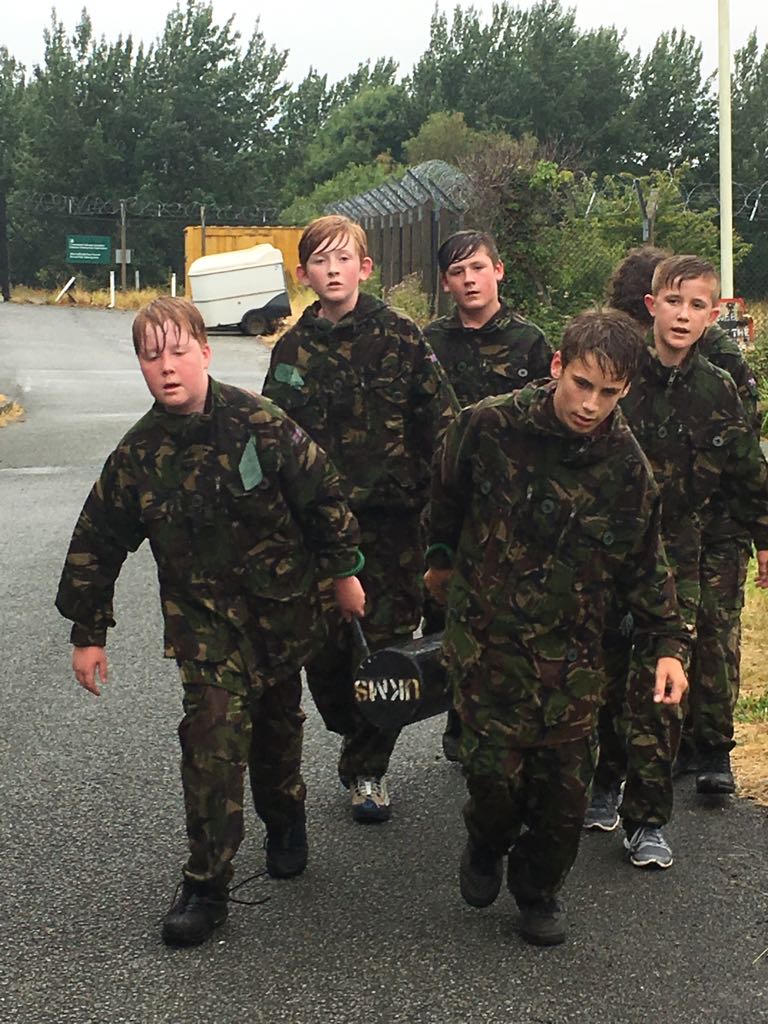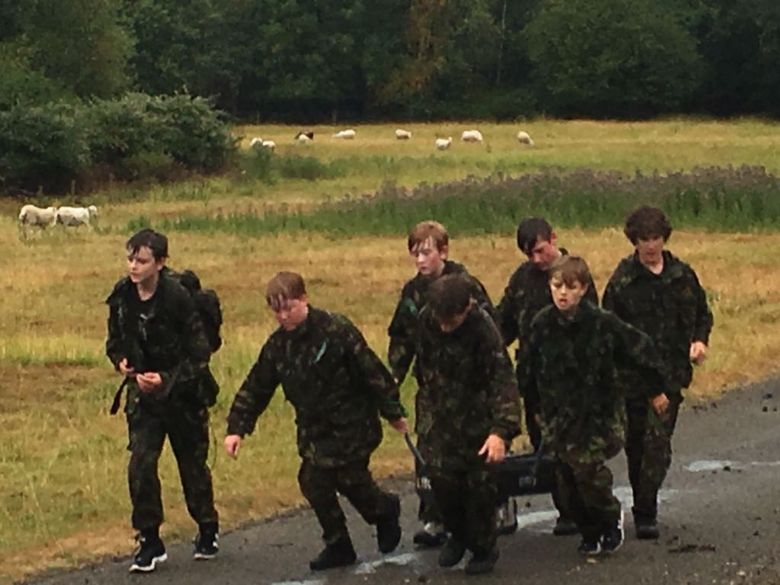 Mrs Danher escorted the students and was massively impressed with their development. All students responded well to the tasks even when required to build shelters in the woods at midnight.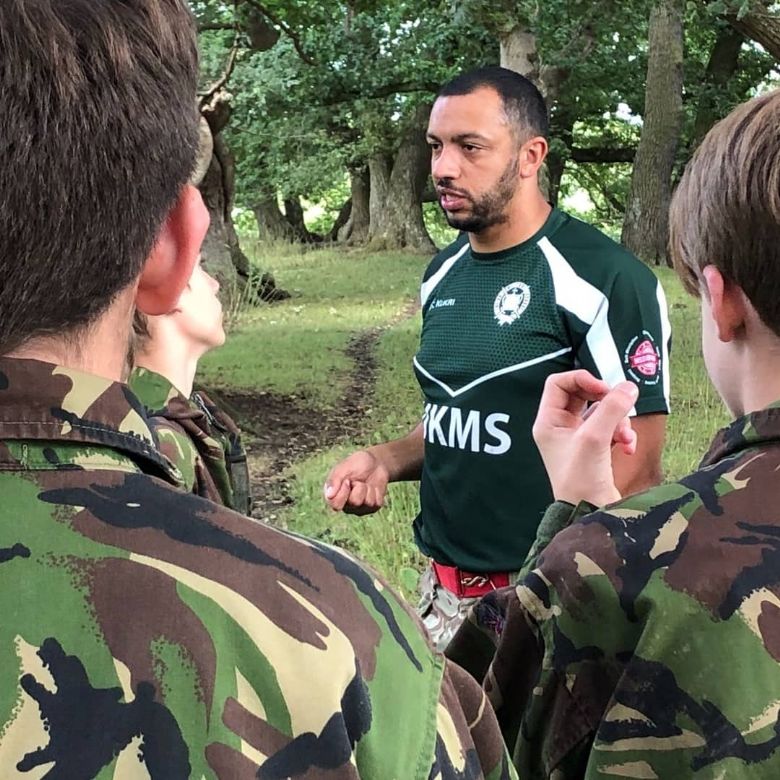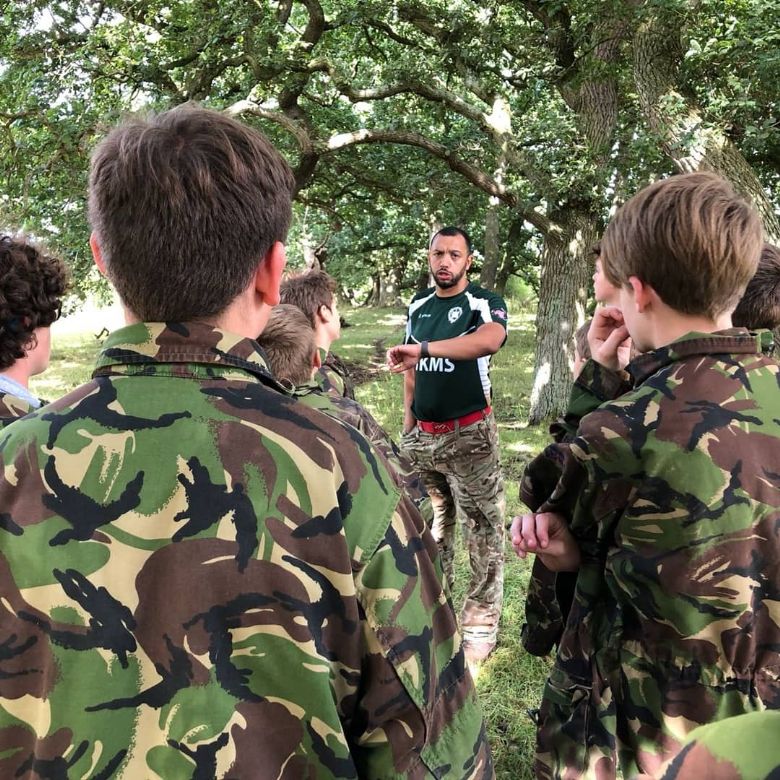 UKMS will continue working in partnership with The Mosslands School during the academic year of 2018 - 2019.
If you would like to find out more about UKMS you can follow the link or contact Mrs Danher at school: http://www.ukmilitaryschool.com/