World Rally Championship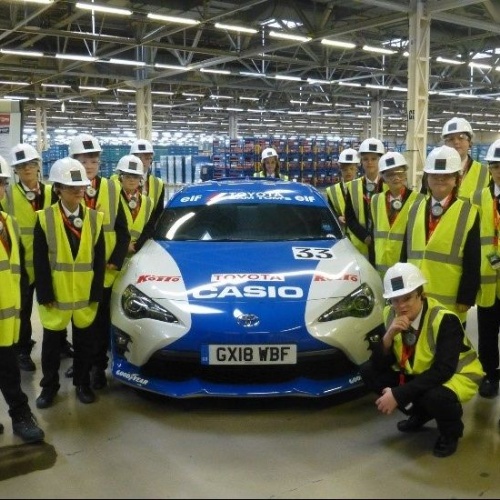 On the 4th of October 2018, Mosslands Year 7 pupils had the opportunity to experience the WRC (World Rally championship) Welsh Rally and The Big Bang @ Dayinsure Wales Rally GB. The STEM Event was a celebration of Science, Technology, Engineering and Maths, designed to encourage and inspire young people. Exhibits brought STEM subjects to life with engaging and interactive activities, including Robotics, Aerodynamics, Simulators, 3D Printing, Chemical experiments, Thermodynamics and much more.
The day started with a fascinating tour around the Toyota engine production line in Deeside. It was here that the students saw the various engine types that Toyota has produced as well as an introduction to the current engines that Toyota produce today. Progressing through the massive plant, the students were given a talks about how the engines are produced, assembly line procedures and the global influence robots have on production around the World.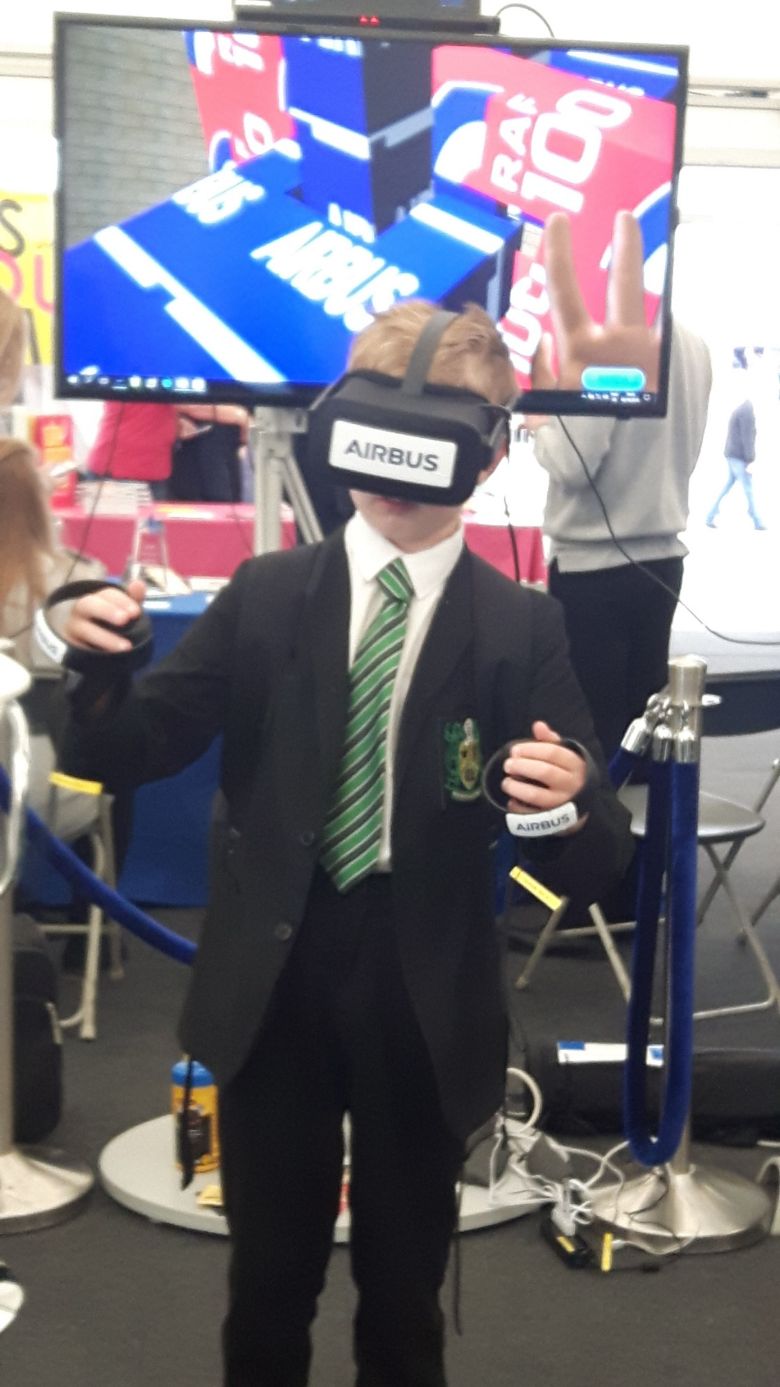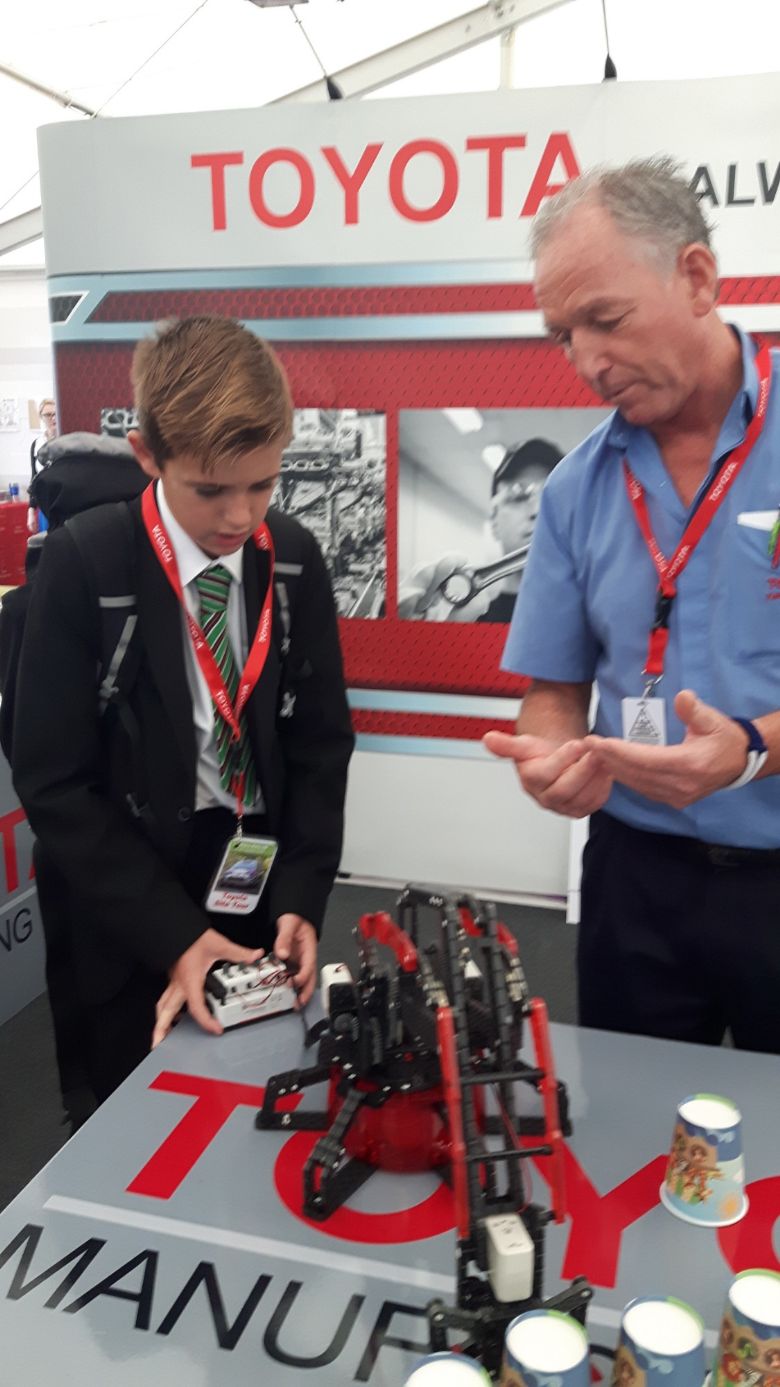 As the day continued, students were also given a tour of parc ferme where the rally cars of various classes were maintained, scrutinized and refuelled in preparation for the rally stage itself.
Throughout the day students visited the Big Bang centre that offered lots of exciting activities from companies and organisations such as Airbus, Techniquest , Toyota and The Institution of Engineering and Technology. The activities in the Big bang tent included, racing gas powered racing cars, giant jigsaws and virtual reality headsets (Oculus blue) and more challenges than you can imagine! Whilst students were engaging in these activities they had opportunity to talk to professionals in the STEM industry and ask questions they had about how they may enter the industry in the future. All these activities gave our students a great insight into how a STEM education can lead to lots of varied, exciting career options that may not seem immediately obvious.
I think Max had a good day :-
"Then, we arrived and I screamed (excitedly and mentally). "Oh my god" I thought as I saw a VR headset - Virtual Realty headset- it was a 5-minute simulation with dinosaurs!"
"This is one of the trips I will never forget" Max