Nuffield Foundation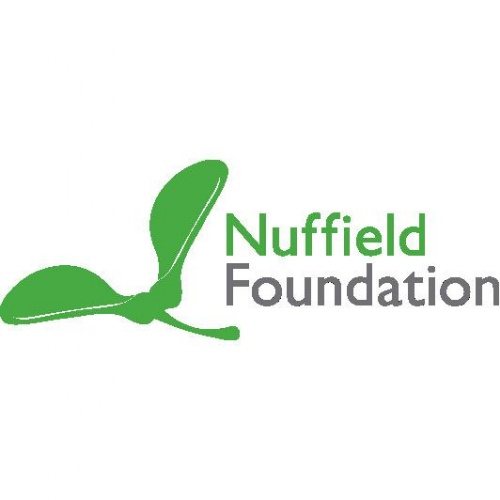 Nuffield Research Placements take place in your summer holidays after Year 12 (England) or equivalent. Successful applicants will work on a research project that relates to an area of science, quantitative social science, computing, technology, engineering or maths (or a combination of these). Most projects are based in an office, but some include working in a laboratory or fieldwork. The programme is highly competitive, and not all applications will be successful.
This Summer, Jack Corke and Chris Carr, both Year 13, spent 4 weeks of their time in a Nuffield Research Placement
Chris Carr spent his placement differential geometry at the University of Liverpool; differential geometry is a field of mathematics that primarily uses calculus to solve problems in geometry. In his Nuffield placement, he focused on envelopes and curves of constant width.
For Jack Corke's Nuffield research placement he was located at The Walton Centre. His project consisted of him conducting a data analysis on 5000 NHS patient records to investigate into the "The Clinical Significance of a Single Immunoglobulin in Cerebrospinal Fluid (CSF)" - The presence of these antibodies (discovered via extracting CSF from the subarachnoid space, in the lower back, and submitting it to a process called electrophoresis) - the presence these antibodies (aka oligoclonal bands) aid in the definitive diagnosis of Multiple Sclerosis, as well as many other neurological disorders.
Both students successfully completed their placement and recently attended an awards ceremony to recognise their achievements. Congratulations to them both on this fantastic achievement