'Rucksack challenge' in aid of the homeless.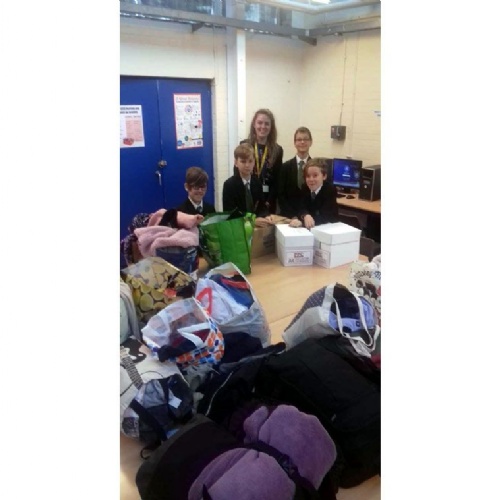 Faraday House are very proud of the work we have done to support our local charities. This year we have been supporting the YMCA Wirral and the work they are doing with homeless people. Part of this support was joining them in the 'Rucksack Challenge'.

Each form was tasked with filling a rucksack or bag with goods that could help the homeless during the festive period. Items that were donated included sleeping bags, coats, hats, toiletries and food. Boys have also been joining Miss Holt in a 'Cooking Club' on a Thursday evening preparing some fresh meals for the homeless.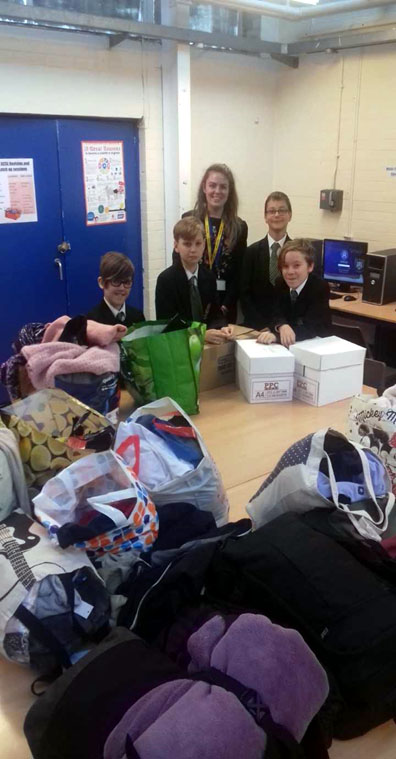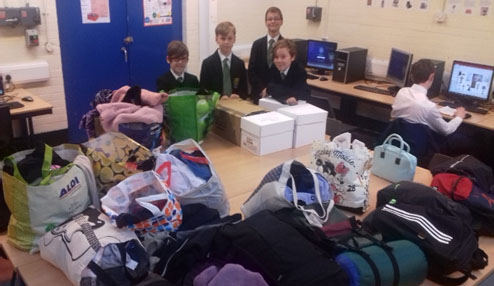 Mr Shaw is very proud of the efforts of the boys and would like to pass on his thanks and gratitude to Miss Holt as well as the boys and parents for helping us support this charity and promoting the ethos we hold in Faraday House in that 'everyone matters'.