Year 11 Art Exhibition at St. Hilary's Church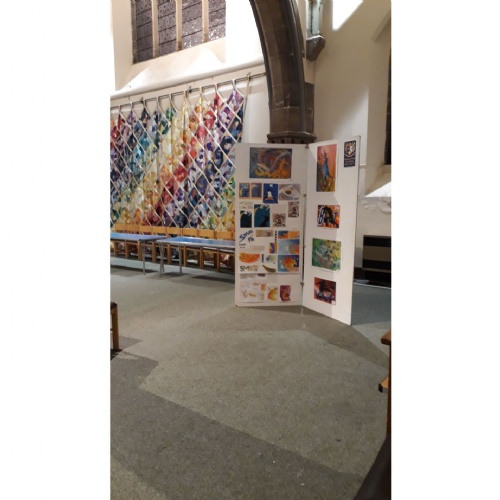 The Year 11 Art Exhibition starts on Thursday 13th December at The Carol Service over the Christmas period in St. Hilary's Church Wallasey.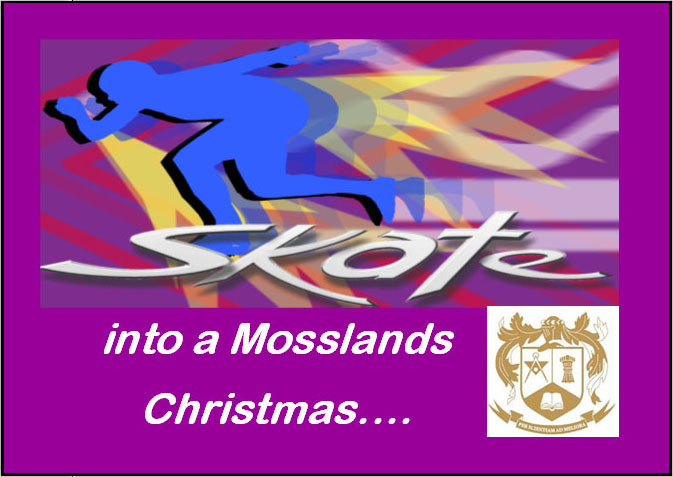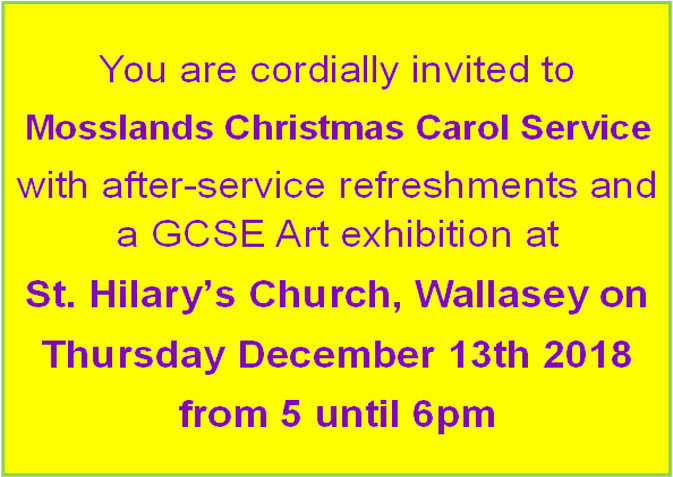 To celebrate, not only Christmas, but the hard work of the Year 11 GCSE Art and Design group, their work for a project entitled "Dynamism" will be displayed at St.Hilary's Chuch, Wallasey.

The exhibition opens on the night of Mosslands' Carol Service, 5-6pm on Thursday 13th December and will remain over the festive period. We wish the boys all the best in their Art and Design Controlled Test starting on their return in January.