End of Term Information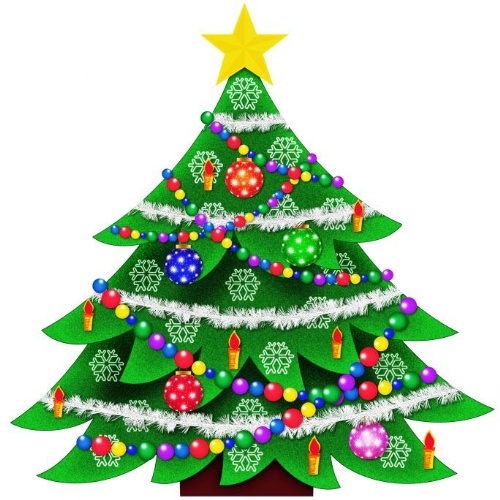 End of term Information for the Christmas Holidays.
In recognition for all the hard work in their mock exams, Year 11 will not be required to attend school tomorrow (21-12-18.)
Year 12 & 13 will also finish today at 3.20pm.
Years 7, 8, 9 & 10 will be in school as normal tomorrow and finish at 12.30pm. Pupils can wear a Christmas Jumper with their uniform for the last day of term.
Wishing you all a Happy Christmas.
Mr Whiteley.