David Webb - WebbFit Founder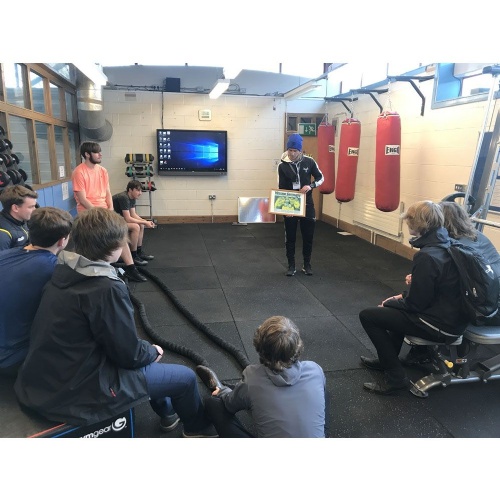 We were very proud to have ex student David Webb come in to speak to our y11 and y12 sports students.
David gave an inspiring talk about his route from Mosslands to the RAF, a successful sports brand owner and successful personal trainer.
His talk was about mindsets, then he gave a top level personal training session in our gym.
For contact information see David's Instagram page webbfit. https://www.instagram.com/webbfit/