ENGINEERS MAKE A DIFFERENCE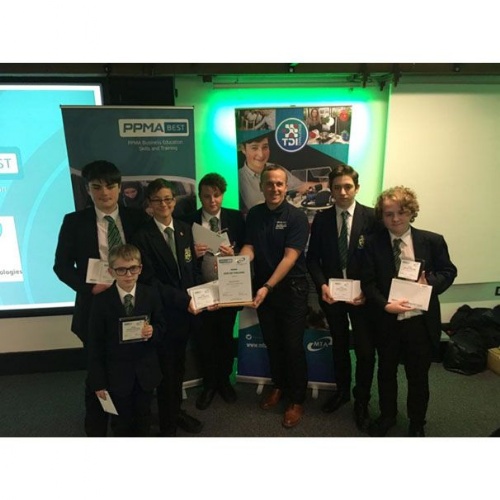 Success for Mosslands Year 9 STE@M students becoming the PPMA BEST STEM Day Challenge Winners.
In November, a group of 12 students from across Year 8 and 9 took part in the PPMA BEST (The Business Education, Skills & Training team from the Processing, Packing and Machinery Association – that's easy for you to say!) STEM Day at the Museum of Science and Industry in Manchester.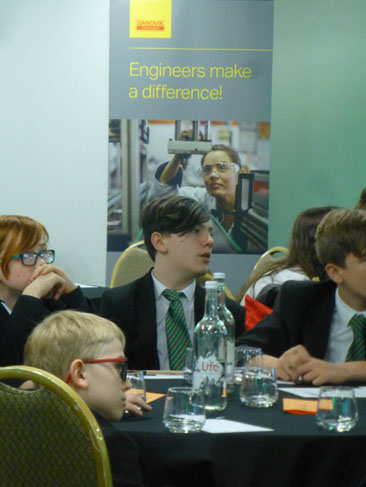 On a day targeted on inspiring a generation in the engineering and technology, schools from across Merseyside, Lancashire and Greater Manchester took part in the competition. The focus of the day was automation and how robotics is shaping the engineering and manufacturing industry. Students competed against a number of schools from the North West region to use a Lego Mindstorm robot to create innovative solutions to moving items across a factory floor in the quickest time and transporting goods as slowly and safely as possible.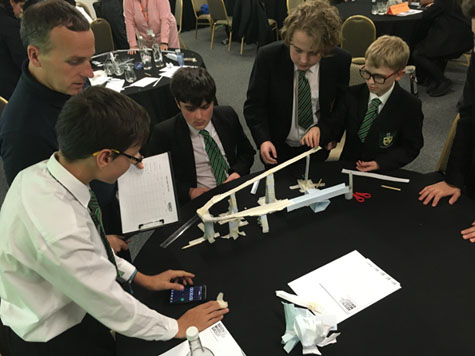 Our students took to the challenges with relish and we were impressed at how quickly they established clear roles between the team members. Their solutions to the problem were both innovative and creative and they showed great problem-solving skills after coming across a number of stumbling blocks on the way to their final designs. The judges were impressed by their enthusiasm, teamwork and communication skills they demonstrated throughout the day and we were pleased to be awarded with the Best Overall Team and were the overall winners at the end of the day.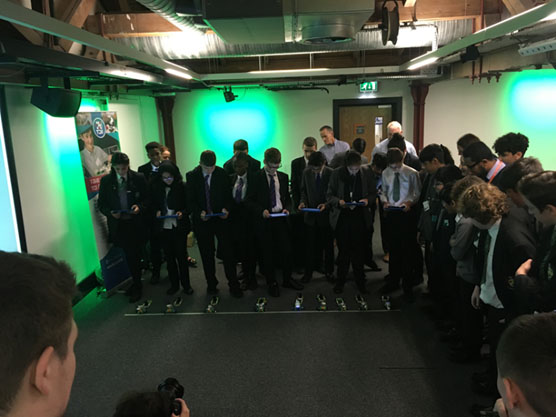 The students and I would like to thank the organisers, PPMA BEST and MTA, Mettler Toledo Safeline for sponsoring the award and our hosts the Museum of Science and Industry for putting on a great event. Special thanks also to KUKA, Sandvik Coromant, Siemens and Reliance Precision for their generosity of time, staff, expertise and kit which made the event so much fun and successful, together with the large number of engineers and STEM ambassadors who volunteered their help and support to all teams during the day to make it so memorable experience.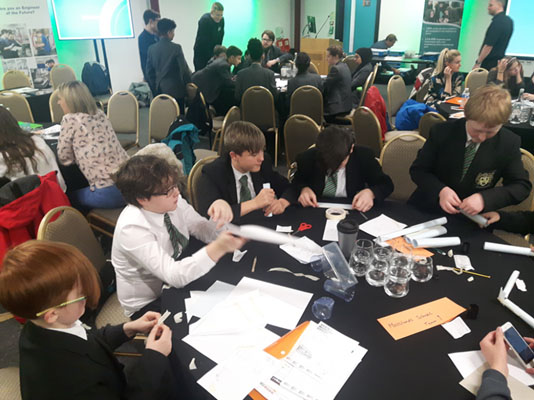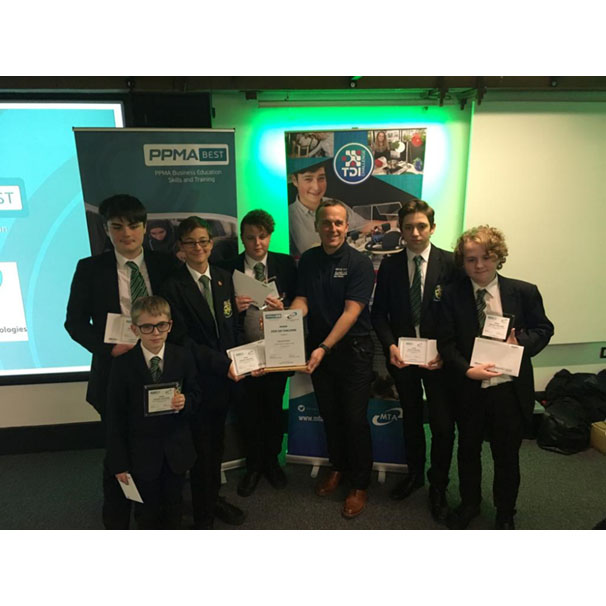 Remember Engineers make a difference!