Year 7 and 8 Basketball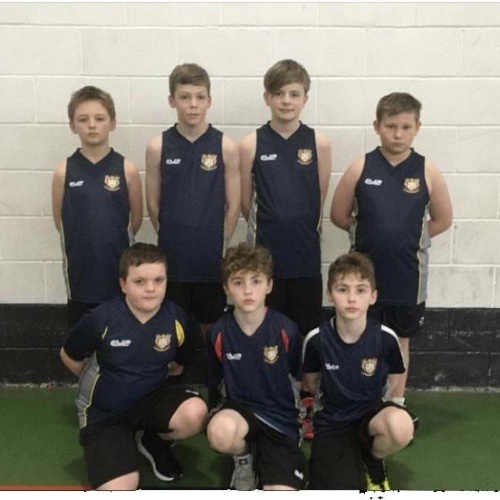 On Wednesday evening we visited Woodchurch for 2 games as part of the Wirral Schools Basketball League.
Some students playing the sport for the first time in a competitive situation.
Year 7 lost narrowly and Year 8 won. Year 7 in our new ev2 kit.
Anyone who wants to play is welcome at shooting practice on a Tuesday morning at 8am and training on a Wednesday lunch.