Boulder Hut - Ellesmere Port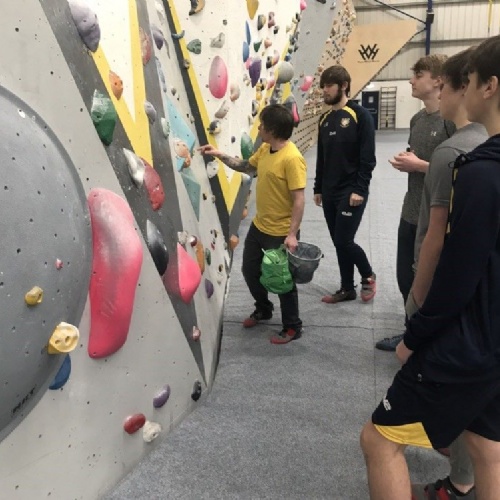 Today our Year 12 students had the opportunity to visit the excellent Boulder hut in Ellesmere Port.
They were doing a session as part of their practical unit for CTEC Sport. They got to try out bouldering and also learnt all the safety precautions and techniques needed to succeed at the sport.