Cycle from Mosslands to Paris this week!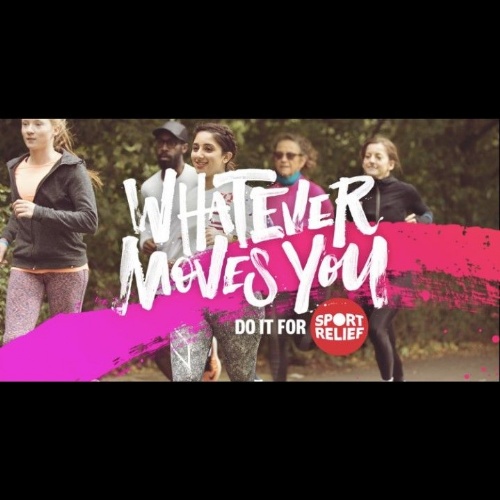 Reminder that staff and students are attempting to cycle from Mosslands to Paris this week. Please bring donations in cash to school. Also wear sports kit to school day on Friday - pound to your form teacher.

The sport relief cycle challenge has started. How far can team Mosslands go in three days?
Please bring cash donations into school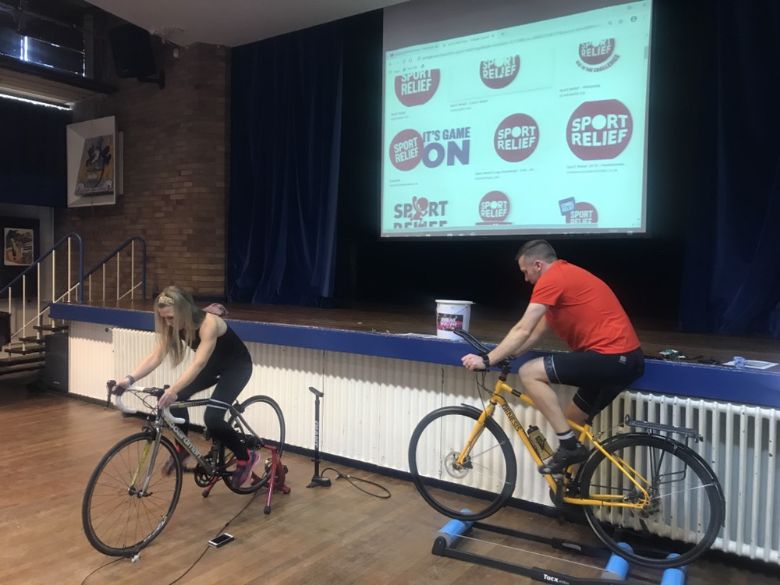 Sport relief update
Over three days we cycled as a team 319 miles....approx 30 miles from Dover. Paris was a bit of a long way!
Thanks to all involved in school raising upwards of £700 and counting.