Coronavirus Update - 17th March 2020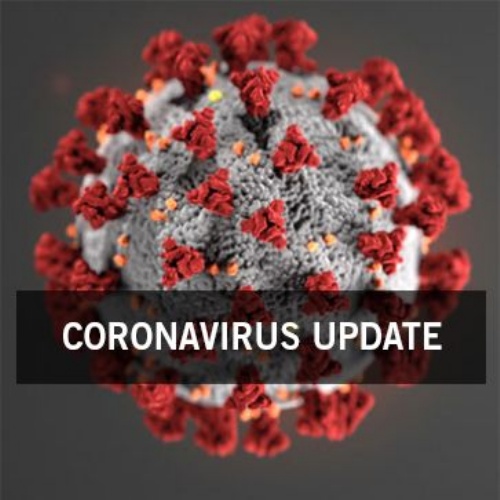 Coronavirus Update
Please see the latest information from Public Health England.
Additional advice and guidance is available on coping with stress and helping children cope with stress
and advice from Public Health England on the coronavirus in an education setting.
Department for Education Coronavirus helpline
The Department for Education have launched a new helpline to answer questions about COVID-19 related to education. Staff, parents and young people can contact the helpline as follows:
Phone: 0800 046 8687
Email: DfE.coronavirushelpline@education.gov.uk
Opening hours: 8am to 6pm (Monday to Friday)
No school should close in response to a suspected (or confirmed) COVID-19 case unless directed to do so by Public Health England.