Careers Inspiration - Speakers for Schools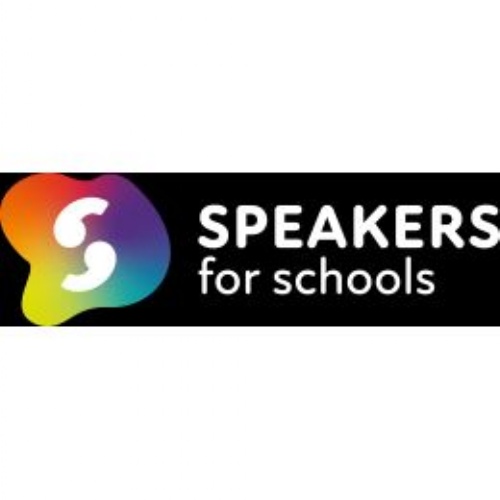 Careers Inspiration
Speakers for Schools are providing free virtual talks by high profile figures. Students will be able to hear masterclasses and interviews from speakers from across: business, arts, academia, media and more. Speakers will be sharing their own stories and expertise on a variety of subjects.
Upcoming talks include:
Paul Williams, Producer, BBC Natural History Unit will give insights to students on the work of a Wildlife Producer for TV. He will explore with KS3+ students what it takes to make a nature programme and how they do it.
David Morrissey, Actor and Director will give a short introduction to his career and journey, then KS4-5 will be given the opportunity to submit questions for David to answer!
Baroness Natalie Bennett, Former Leader of the Green Party will talk with KS3 students about the environment and what we can do to reduce plastic usage and waste.
For more information go to:
https://www.speakersforschools.org/inspiration/vtalks/upcoming-vtalks/