VIRTUAL STE@M WEEK - Starts 11th May 2020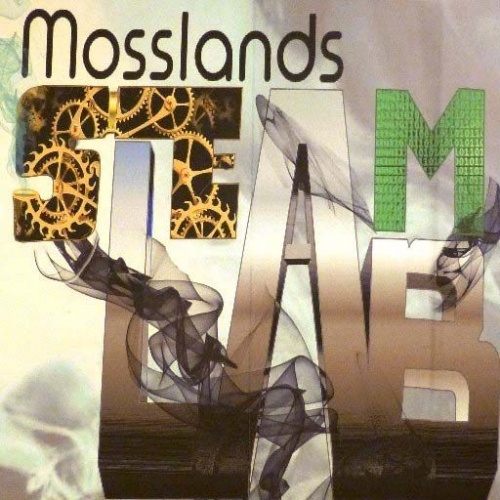 Dear all,
As we travel further into our lockdown experience we would very much like to challenge you all as a household or a family to take on some of our STE@M (Science, Technology, Engineering, Arts and Maths) challenges. We envisage that as a family or household you will tackle these challenges together to create solutions that are fun and practical to the problems posed. This is an activity that we hope you can all do together, irrelevant of age or experience! It will work like this:

Each morning next week between 9 am and 9:30 am a challenge will be posted on the homepage of the school website and Tweeted from our school Twitter account. All you need to do as a household or a family is to complete the challenge and email or tweet us back with a picture or short video of your solution. Some will be practical tasks making use of general household items. Be as creative as you can!! Each day we will announce the winner from the previous day and a small prize will be available for the 'solution of the week' which we will announce before the end of the school day on Friday. Your photos and videos can be emailed to social@mosslands.wirral.sch.uk or tweeted to @MosslandsSchool. Please feel free to share the challenges with family, friends and neighbours. The more people involved, the more fun there is to be had!
We look forward to seeing your creations and hope you enjoy the challenge!!
Stay safe and take care of each other.

Kind regards,
Mr G Jones and Mr M Lam
Please see attachments below:-