"The Leg It" podcast: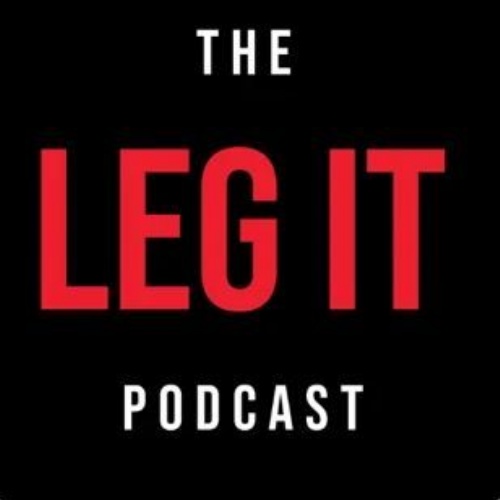 On Thursday, Sixth Form students from EVO Football Academy and The Protective Services Academy had the pleasure of listening to motivational speaker Andy Grant.
Andy has been through more than most have in his lifetime. From losing his mother aged 12, to joining the Royal Marines, to serving in Iraq and Afghanistan, to being injured by an IED, becoming medically discharged and consequently facing life as an amputee.
Andy's take home message was that life will put you in all kinds of challenging situations, but it need not determine you as a person – it's how you react to these challenges.
Students left the talk feeling inspired and motivated and will hopefully implement some "marine values" into their everyday life.
We would like to thank Andy for attending and Charlotte Bilton from Mersey Counselling and Therapy Centre for making this happen.
To learn more about Andy's journey, check out the "The Leg It" podcast:
https://podcasts.apple.com/gb/podcast/the-leg-it-podcast/id1449038179

‎The Leg it Podcast on Apple Podcasts

Ian Barrigan is the head of pre-Academy recruitment. He joined the club's youth set-up as a local scout in 1997 and has since unearthed the likes of Jon Flanagan, Trent Alexander-Arnold, Brad Smith and Jordan Rossite.

podcasts.apple.com