Bebras Computing Challenge 2021 winners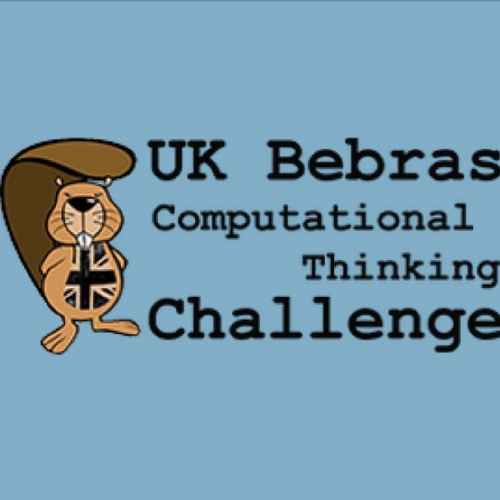 Pictured below are some of our talented Bebras Computing Challenge 2021 winners!
Bebras UK introduces computational thinking to students. It is organised in over 50 countries and designed to get students all over the world excited about computing. Before Christmas, our Computer Scientists from Year 7 to Sixth Form took part in this challenge online.
Next Tuesday, in school, our winners who achieved grades in the Top 10% in the country will take part in the prestigious Oxford University Computing Challenge online. We wish them all the very best of luck.
Ethan - Distinction
Ryan - Year 7 Best in School
Max - Year 10 Best in School
Travis - Sixth Form Best in School
Joel - Year 8 Best in School
Well done gentlemen!