Chester Zoo visit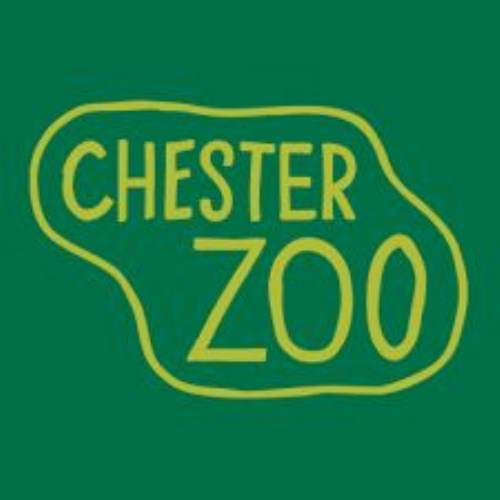 VISITING THE ZOO IN THE RAIN!
On Wednesday 1st December, a group of Year 7 students travelled to an attraction that is known to be one of the best of its kind in the WORLD; Chester Zoo. With heavy showers and the weather forecast not improving, students were armed with waterproofs and excitement at the prospect of seeing many of the 20,000 animals willing to venture out into the rain.
Upon arrival, we were greeted with the unmistakable smell of animals! Soon afterwards the students were treated to a grand display by a family of Asian elephants which were bathing in a waterfall and enjoying the relentless downpour. Partially thanks to the poor weather, the zoo was very quiet, allowing students to have front row seats to all the exhibits and meant there were no queues for crowd favourites such as the Asiatic lions!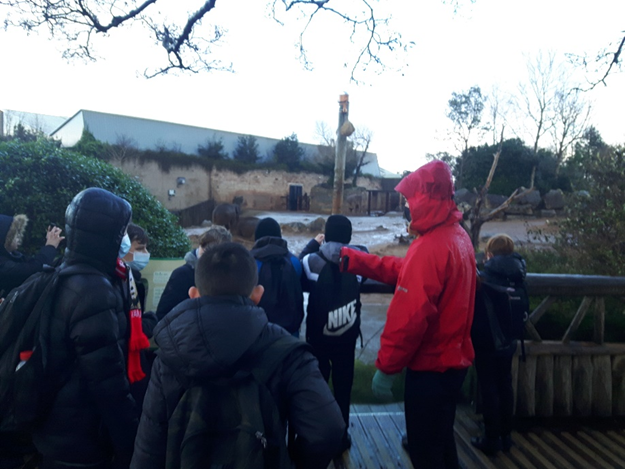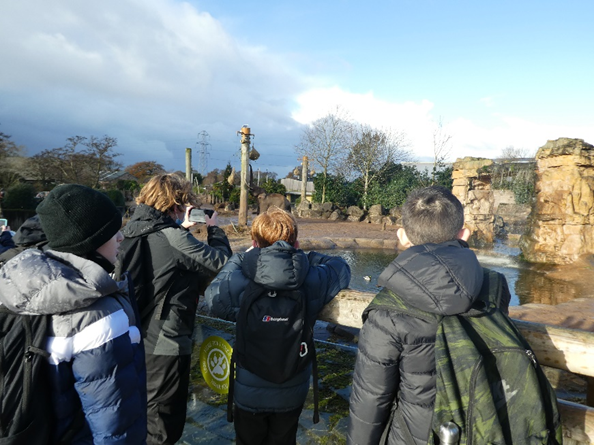 Luckily, the zoo has plenty of indoor enclosures therefore whenever the weather turned particularly bad, shelter could be found with the Komodo dragons, jaguars and monkeys. One of the unexpected stars of the show was the 'Butterfly Journey' where students could wander through the tropical conditions surrounded by vibrantly coloured free flying beautiful butterflies.
Other student favourites included the Okapi, penguins (who seemed totally un-phased by the rain and cold and were having a great time swimming and diving in their own freezing pool) African painted dogs, giant otters and the giraffes. When students visited the giraffe house they were fortunate enough to arrive at feeding time! Whilst a group of giraffes were stripping branches of bark just meters away, students were given the opportunity to ask the very knowledgeable keeper any questions. It turns out that one juvenile male was getting a bit too big for his boots therefore has recently been relocated to a zoo in Amsterdam! Students learnt about the importance of breeding programmes in zoos and the relocating of animals in order to maintain genetic diversity.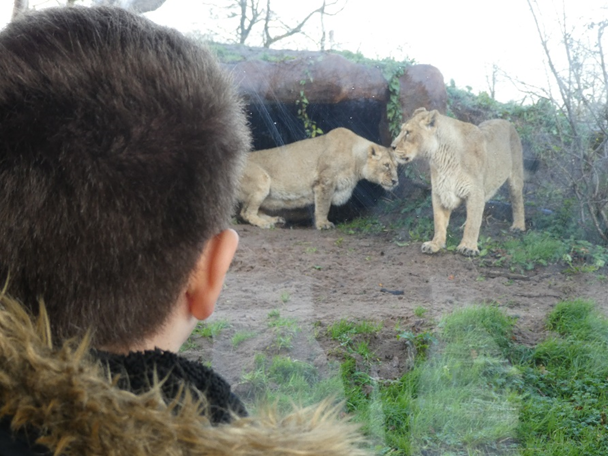 The second talk with the keepers involved an "imaginary" wild trip to Madagascar, where they were able to experience a lemur walk-through habitat. Unfortunately, several lemur species were hiding from the bad weather. However, King Julian (a ring-tailed lemur) came to greet us as well as many other female and juveniles. Here, students were fascinated by the keeper's facts about Madagascar and also learned about the zoo's conservation work and its commitment to preventing extinction.
This trip was a fun experience which was thoroughly enjoyed by all students, gave them a chance to meet other boys from different classes and may have even inspired some of them to become budding conservationists!