The Manufacturer Top 100 for 2022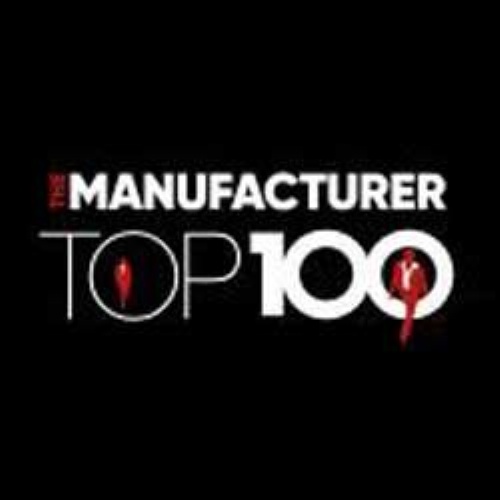 The Manufacturer Top 100 2022
Mosslands STEAM Coordinator Mr Lam, has been nominated and selected as one of The Manufacturer Top 100 for 2022.
The Manufacturer Top 100 are the most dynamic leaders and innovators in manufacturing, as nominated by The Manufacturer's 265k-strong audience, the wider industrial community, and judged by our esteemed judging panel featuring leaders of industry, academic institutions and manufacturing associations.
Once again, we scoured the length and breadth of the nation to find 100 of the greatest people working in manufacturing; 100 unique and uplifting stories of struggle, grit, determination, and success against all the odds, personal tales of individuals helping to change popular perceptions of careers in manufacturing and draw young people into sector. Mr Lam is one of those remarkable individuals! The project provides a platform for the recognition of exceptional individuals in the industry who are changing the face of the sector in the Sector Activist category
Unlike other categories in the Top 100, this award recognises someone from outside the sector. A non-manufacturer, but an individual who is nonetheless making a positive contribution to support and promote the industry, and the collaboration and integration needed, to enable people in the sector to do their jobs better
His nominator felt that he was directly impacting the future of the sector by promoting the manufacturing and engineering sector with passion to the younger generation, hopefully highlighting the valuable and exciting career paths it offers.
They felt he had a true passion for the sector – his nomination of The Manufacture Top 100 2022 Sector activist is well deserved.
Magazine profile.
I have a true passion and love for inspiring future generations and having worked in Science education for 36 years I recognise a need to generate STEM capital!
Working at Mosslands school Wirral, I lead an Award-winning STEM education team, which involves pushing the envelope, taking students including Year 7s to trade and association fairs, running collaborative workshops with industry and visiting plant, in order to develop STEM soft skills, harness student imagination and dispel employment myths.
I can now say other than being a proud Father and Grand Father, I'm truly proud of my role in assisting the talent pipeline, promoting the application of STEM knowledge and making connections for students between classroom education to careers, raising aspirations and career opportunities for students.