The Truth about AI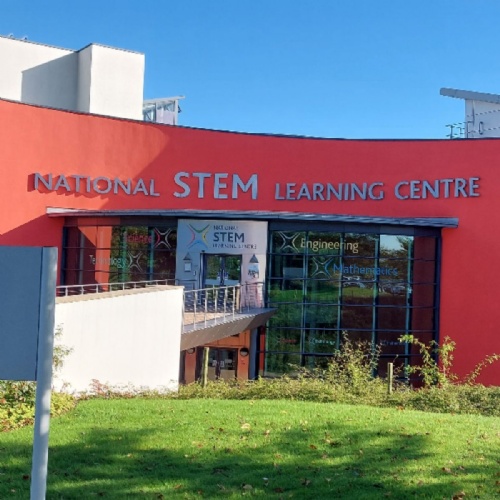 Even after a dark early morning start of 06.30, our 6th form Computer Science students were unanimous in their praise for the workshops and lectures they attended at The Royal Institution Youth Summit 2023 working in partnership with STEM Learning at York University – The Truth about AI.
Our students had a special opportunity to join in on group discussions, where their insights and suggestions will help shape the content of the upcoming Christmas lecture about AI, set to be broadcast on the BBC in late December. Fear, confidence, public understanding, and perceptions of AI were just some of the topic areas that were discussed openly and passionately, aiming to contribute meaningfully to The Citizens Biometric Council, which brings together members of the UK public to deliberate on the use of AI, such as the biometrics technologies like facial recognition plus the more obvious benefits as accelerated medical diagnosis and production of new medical drugs.

During their visit, the group also had the chance to get hands-on with practical activities, witness eye-opening AI demonstrations, and delve into the world of AI and machine learning.
"The threat of extinction from AI should be treated as a societal risk comparable to pandemics and nuclear weapons", Demis Hassabis, CEO of Google Deep Mind, so perhaps it's important to continue to promote open debate and conversation!