A Football Star! - Jack Loughran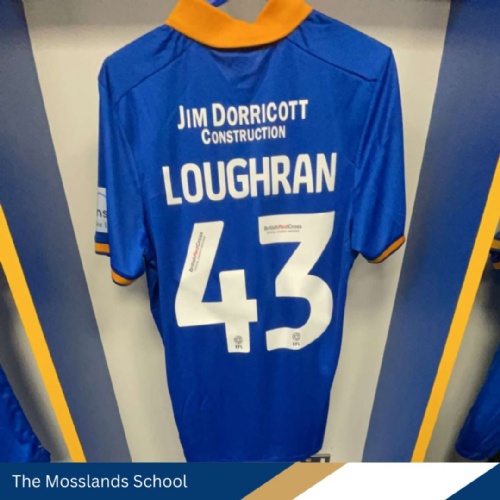 A recent student has made us remarkably proud!
Jack Loughran has just debuted for Shrewsbury Town FC after leaving us in the summer and is achieving those dreams. We couldn't have been more proud and excited for him.
Jack is a role model for those who aspire to chase their dreams.