Art
Welcome to the Art Department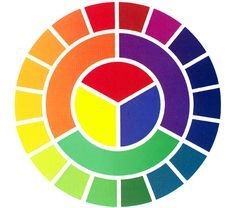 The Art and Design team can be found on the top floor of Mosslands in C block. You will be taught by:
Ms Robbins (Head of Art)
Mr Fife (Senior Lead Creative Arts)
Mr Sinclair (Assistant Headteacher Pastoral)
Miss Connor (Assistant Head of Grenfell House)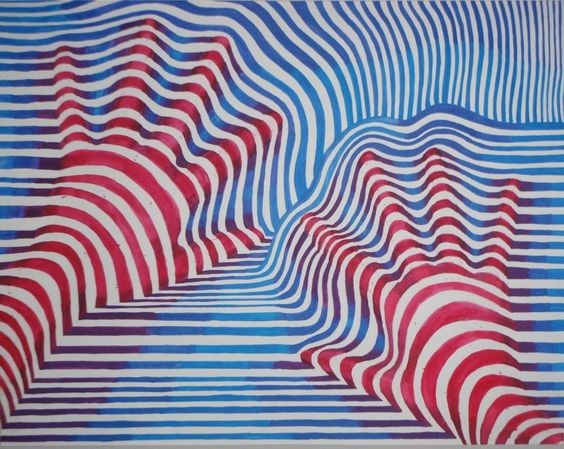 I know it might sound a bit babyish, but everyone needs to know the fundamentals of using tools correctly at first so that you can make the best images possible and so, at first, we'll be recapping techniques like these:
Ways to hold a pencil
Using a ruler correctly
How to hold a compass
How to cut safely and accurately
Art isn't just about making images, but is about using our eyes and brains to make decisions about what we're doing, why we're doing it and how to do it. So we'll be investigating images based on the Visual Elements (The building blocks of image-making).
Line
Shape
Tone
Colour
Texture
Throughout the year, we will take each of these in turn and explore exercises demonstrating how each Element is used within an image to produce a specific effect. We'll end the year by using all of them in an extended piece of work. Remember, too, that great images take TIME, so don't rush! It doesn't matter what speed your mate is going at. We'd love to celebrate lots of your work on our Virtual Gallery next year!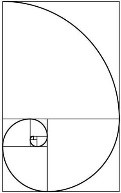 Your job is to properly engage in demonstrations and class discussions in order that you can work steadily and carefully to make the best images you can. There will be plenty of exemplar pieces to look at and film on Google classroom for Independent Study.
If you'd like to bring work in from your last school or from work you've made a home, lovely. It gives us an idea of what you've already covered.