Careers Education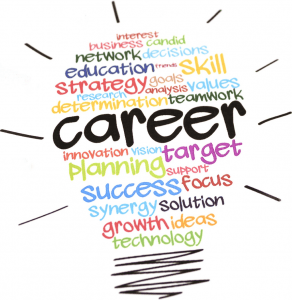 Your Career path is important as the correct decisions will enable you to achieve your life goals. In Year 7 you will use PSHE lessons and Form Tutor time to explore your own skills and experiences, likes and dislikes and start to plan your future.
You will explore the Labour Market and what qualifications are needed for different jobs. You will have the opportunity to take part in employability workshops and visits to universities, colleges and workplaces.
All of these activities will get you started on thinking about what you can achieve after you leave Mosslands in 5 or 7 years time.
To prepare for next year there are some activities below that will get you started. You can work alone or with parents and carers. These will help you have a greater understanding of this important subject that will prepare you for the world of work.
http://www.mosslands.co.uk/page/?title=Local+Labour+Market+Information&pid=565