Faraday House

Welcome to Faraday!
Meet the Faraday House Office Team below.
---
A Message from your Head of House: Mr Shaw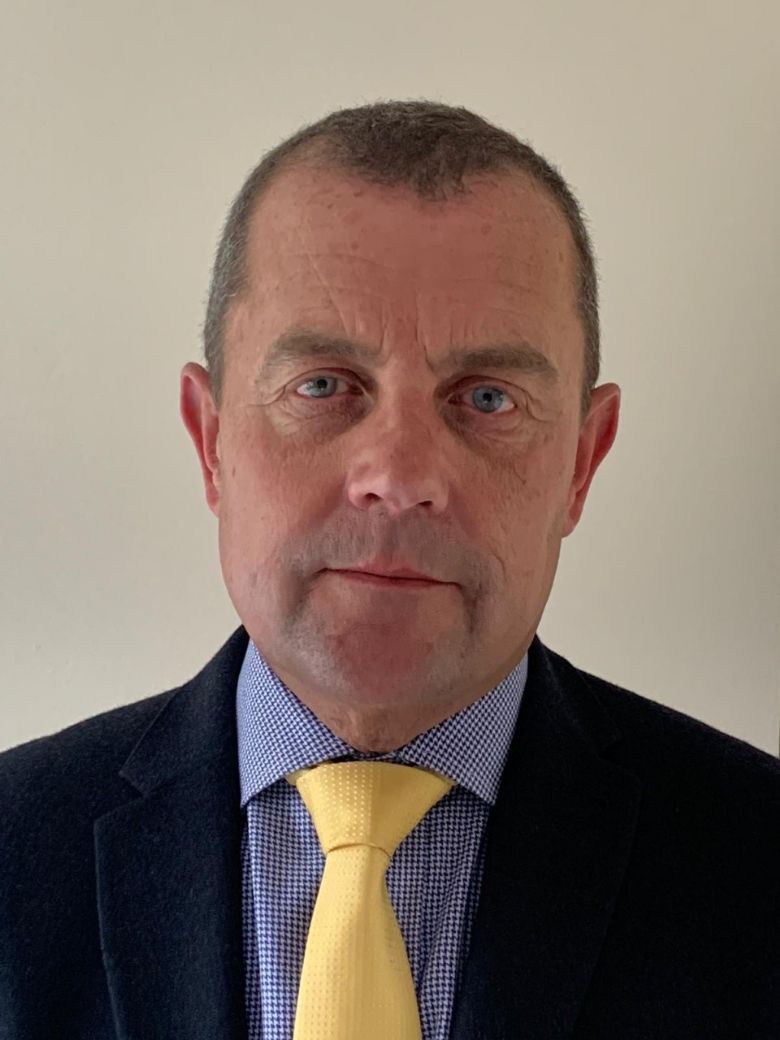 I have been a PE teacher at The Mosslands School since 1996 and Head of Faraday since 2016. I enjoy playing and watching many sports, my favourite being Rugby League, especially my local team Warrington Wolves. I am always competitive and it's important to me that all members of the Faraday community try their best and aim to be as successful as they can be.
All of us in the Faraday House are really looking forward to seeing you in September. I know the transition from Primary to Secondary school can be a strange and scary time but please don't worry as you will receive lots of help and support from all of the Faraday staff and pupils. We in Faraday House pride ourselves as being the best and most supportive team, and we can't wait for you to join us in September.
---
A Message from your Assistant Head of House: Miss Farnell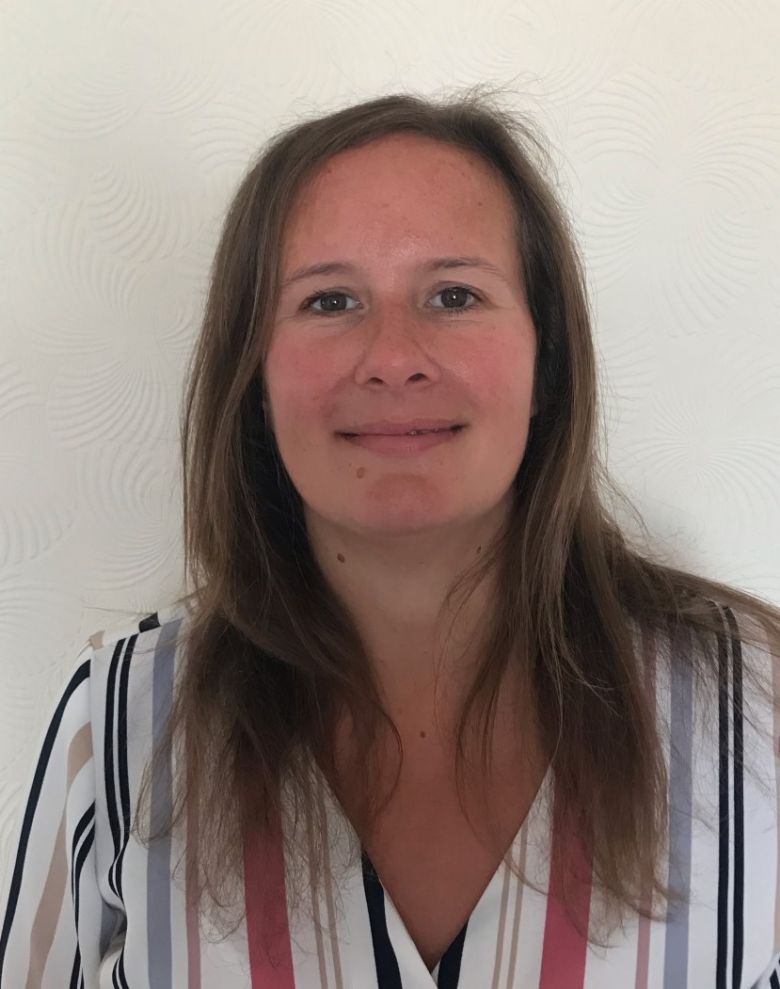 "Hello Year 6 and our future Year 7s. I am Miss Farnell. I am Assistant Head of Faraday House and I work with Mr Shaw and Miss Clarke.
I have only been at the school since September 2019 so I know what it feels like when you start somewhere new. Before that, I worked at a school in my hometown of Sheffield.
I am an English teacher and love reading. I also like travelling and football!
This September, I am particularly looking forward to meeting you and getting to know you. I will be there to help you settle in but then will support you as you progress through the school. Take care and see you soon".