Library
The Mosslands School Library: A Place for Everyone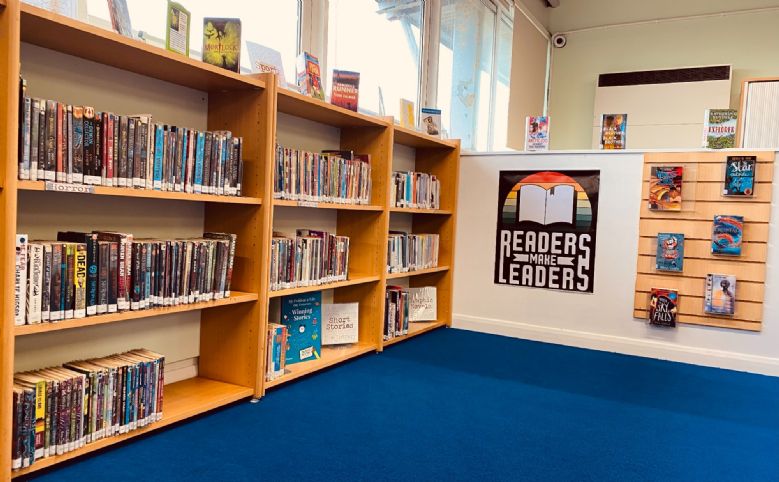 The Mosslands School Library is a welcoming and inclusive environment that has a variety of reading books, activities, clubs and learning resources, all designed to inspire our students and encourage reading for enjoyment.
It is managed by our qualified librarian Mrs Barton, who ensures this space feels relaxed, safe and supportive at all times and that our students can explore their interests and develop a love of reading.
Our library has plenty of comfortable seating where students can read quietly or work on group projects with friends and classmates.
We have regular library events throughout the year and students from all year groups are invited to share their love of reading, develop new skills, or enjoy their hobbies together