Maths
The Maths Department at Mosslands School are really looking forward to meeting you.
Meet the Teachers (from left to right)
Mrs Chapman (Senior Lead Teacher Maths)
Mr Starr (Assistant Senior Lead Teacher Maths)
Mr Walsh
Mr Baas
Miss Jones
Miss Stevenson
Mr Wilson
Mrs Anders
Mr Savin
Mr Farthing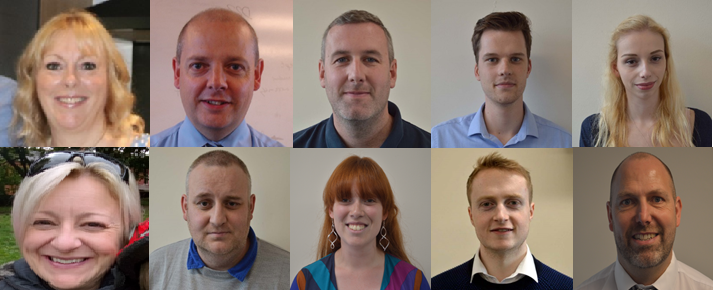 Facts About Us
Mrs Chapman "I love to travel, especially to Canada to see my grandchildren."
Mr Starr "I regularly volunteer for, and support, the Ffestiniog & Welsh Highland Railways in North Wales."
Mr Walsh "'I was in the very first Disney Magazine"
Mr Baas "I have lived in 6 different countries and have moved house 14 times."
Miss Jones "My family has lived on the Wirral for at least 6 generations. I grew up in Wallasey and attended a local primary and secondary school."
Miss Stevenson "When I lived in Cyprus I played football for the Dhekelia base football team"
Mr Wilson "I am Scottish and have a Golden Retriever called Oscar."
Mrs Anders "I qualified as an under Water Scuba Diver as a teenager."
Mr Savin "I taught myself to solve a Rubik's cube in under 1 minute, how to juggle and how to play the guitar. I love visiting new countries and going to the cinema!"
Mr Farthing "Mr Farthing. I celebrated my 23rd birthday for the 30th time this year. I cycle into school every morning, so be careful crossing the road. I don't stop or slow down!"
---
Mastery Curriculum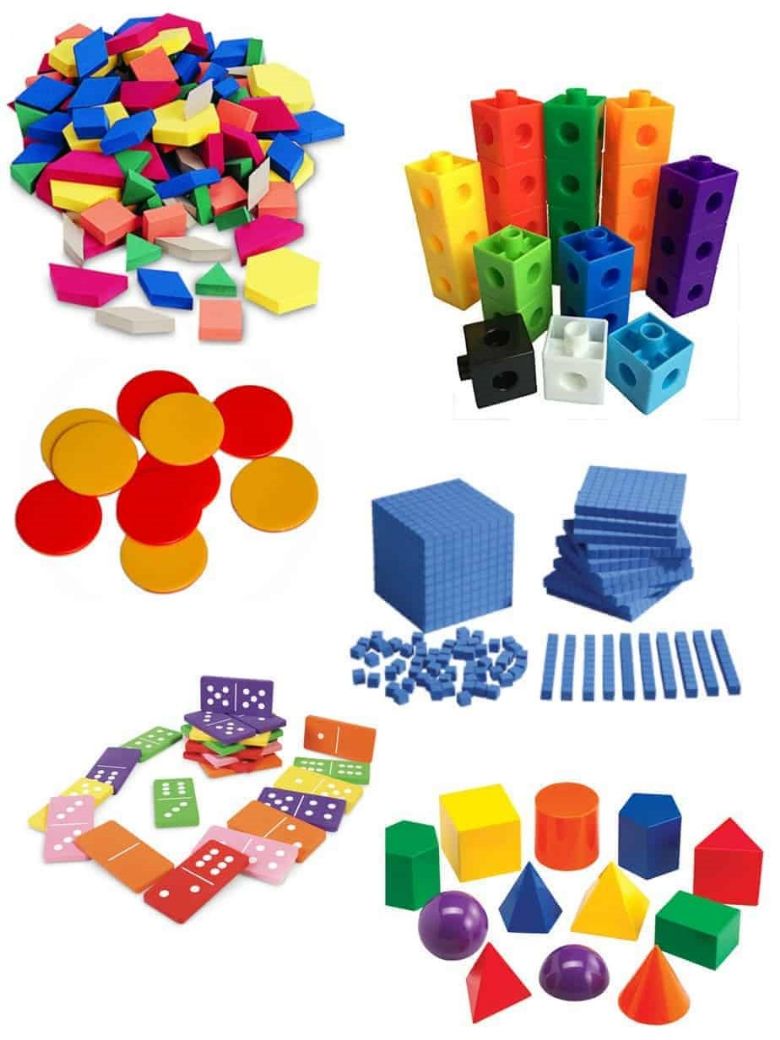 At Mosslands School we use the Mathematics Mastery programme. We believe that all children can enjoy and succeed in mathematics. We will help you to develop resilience and confidence in maths.
You will be given time to explore and investigate new ideas. You will use objects, pictures and numbers to make connections in different ways. All our classrooms have lots of manipulatives for you to use to help you understand the maths you are learning.
---
Maths is a wonderful subject as it helps describe the World we live in.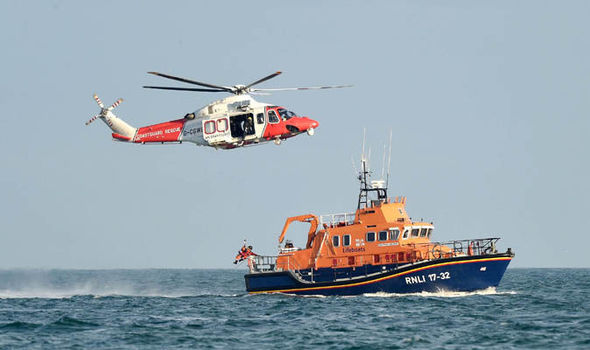 Maths is everywhere!
Coastguards use maths to find their way to people in trouble. There have been stories about people being rescued in the local news over the last few weeks.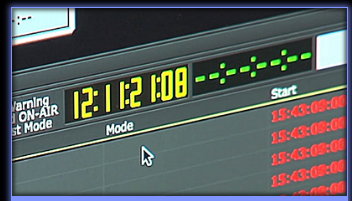 Maths is used in Engineering – that can be Mechanical Engineering, Structural Engineering and Technological Industries such as Broadcasting.
Other examples of where we see maths...