Music
Welcome to Music

We always aim to offer a musical education that is engaging, interesting and relevant, with activities that you will enjoy, whilst developing your new or existing musical skills through these active lessons.You will have plenty of opportunity to develop the skills appropriate and required for your future employment too.
We will give you feedback both verbal and written as is helpful, encouraging you to be engaged through excellence first teaching bringing with it challenge through a caring and committed approach from all involved. You will mark each other's work as well giving feedback to each other with my supervision and we use easily learned Hand Signs to enable clear corporate marking.
You will have one music lesson per two week cycle. Much of which will be practical in nature using instruments and developing skills both workplace and musical.
---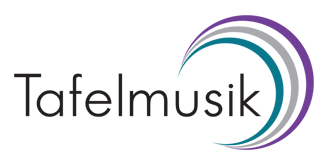 You can also take advantage of our Visiting Teacher lessons on instruments such as Piano, Keyboard, Trumpet, Trombone, Tuba, French Horn, Saxophone, Drum kit and guitars. The lessons are provided by an external Music School called Tafelmusik
---
Head of Music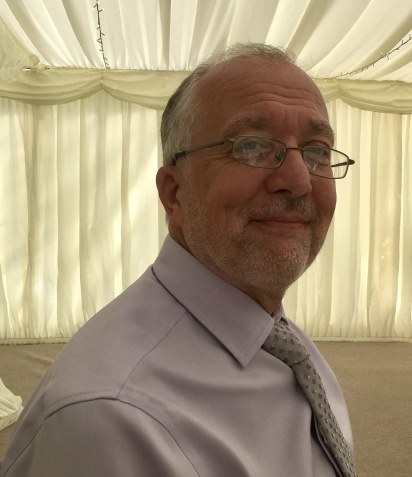 My name is Mr Jackson I am the only classroom Music Teacher
We have three other visiting teachers from Tafelmusik who visit once a week for a small amount of time
Chris Calloway teaching Piano; Sheri Brass lessons; Hedi Drum kit and Guitar teacher and we are awaiting a new woodwind teacher.
---
Live Events
We have opportunities for you to perform and our students perform at various events amongst those are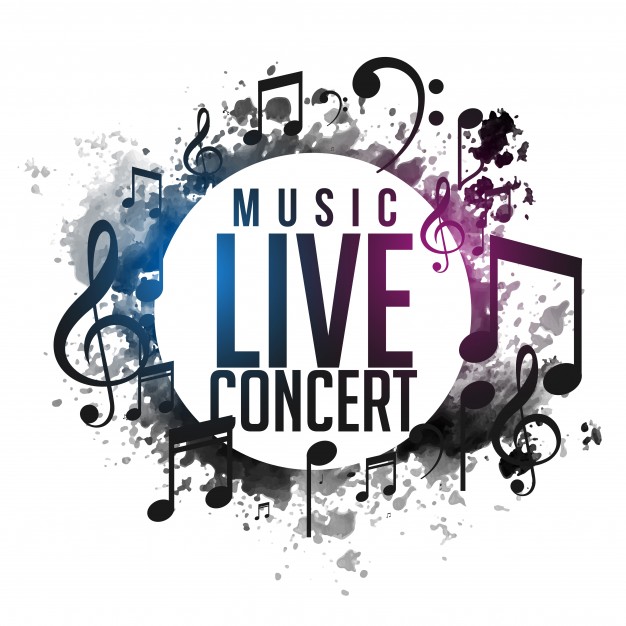 Library Live Lounge
Carol Celebration at St. Hilary's Church Wallasey (Year 7 learn a really cool modern popular song in class to perform at this event)
Primary and Secondary Music Celebration organised by Edsential
Senior Citizen's Dinner Entertainment
RLPO Schools' Concert visit annually for year 7 mainly with some year 8's joining us