Physical Education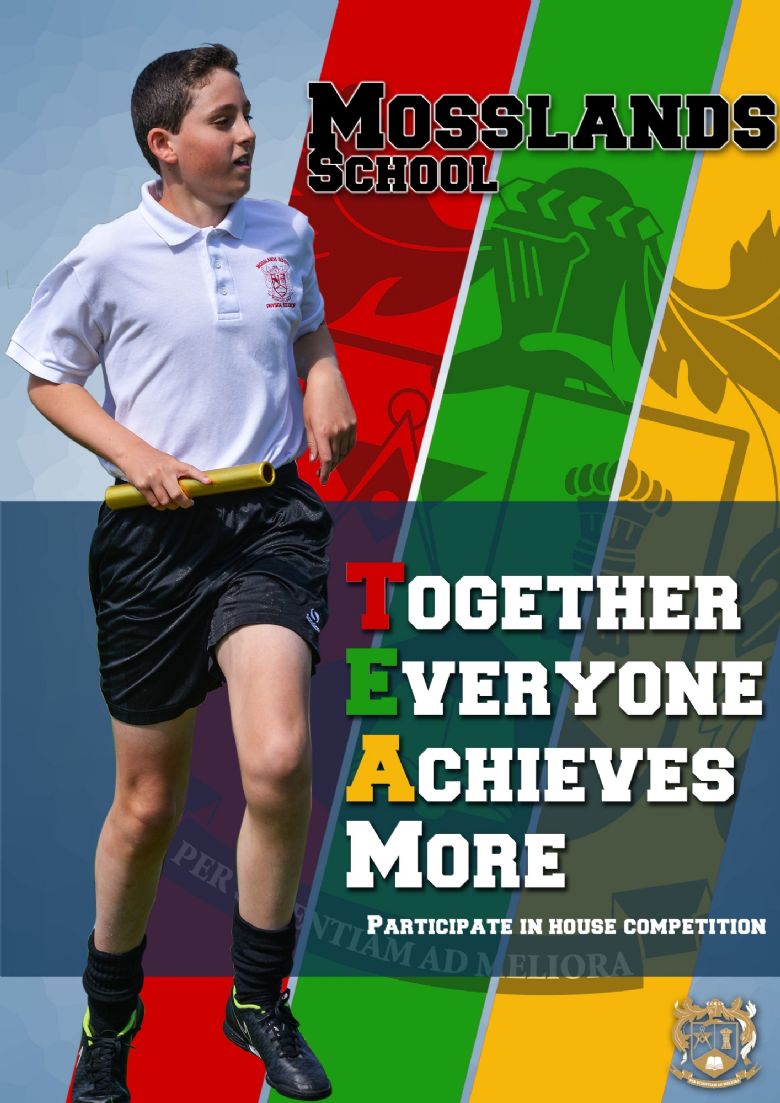 Welcome to PE!
Our main love of PE is that it will teach all 5 of the school's 5rs every lesson. Resilience, Resourcefulness, Responsibility, Reflection and Reasoning. You will need all these to work with others and solve tactical problems and fitness challenges every lesson.
Above all we want you to have fun, try new things and work hard. Whatever your level.
"Hard work beats talent when talent doesn't work hard"
---
The PE Team
Mr J Metcalfe (Head of PE)
Mr M Wooding (KS3 lead)
Mr T Kershaw (KS4 lead)
Mr N Shaw (Head of Faraday)
Mr P Bird (PE teacher)
Mr D Fox (PE Technician)
---
Google Classroom
We have set up a Google Classroom for PE.You can find videos and tasks which can keep you busy until you join us in September!
You need to copy and paste the code as it is case sensitive. If you would prefer to look at the tasks without using Google you can access some of them below.
PE Google Classroom code : xsdtdhd
---
The PE Curriculum
You will have 100 minutes of PE per week. This is the same as a double lesson. We much prefer this as it gives us lots of time to deliver activities in depth and have plenty of game time at the end of each session.
In Key stage four you will get 100 minutes of core PE and then another 5 lessons of 50 minutes on top which will be in a classroom and practical activities.
A Typical Timetable
Year 7 are taught different sports throughout the year. You will have advanced notice of the sport you will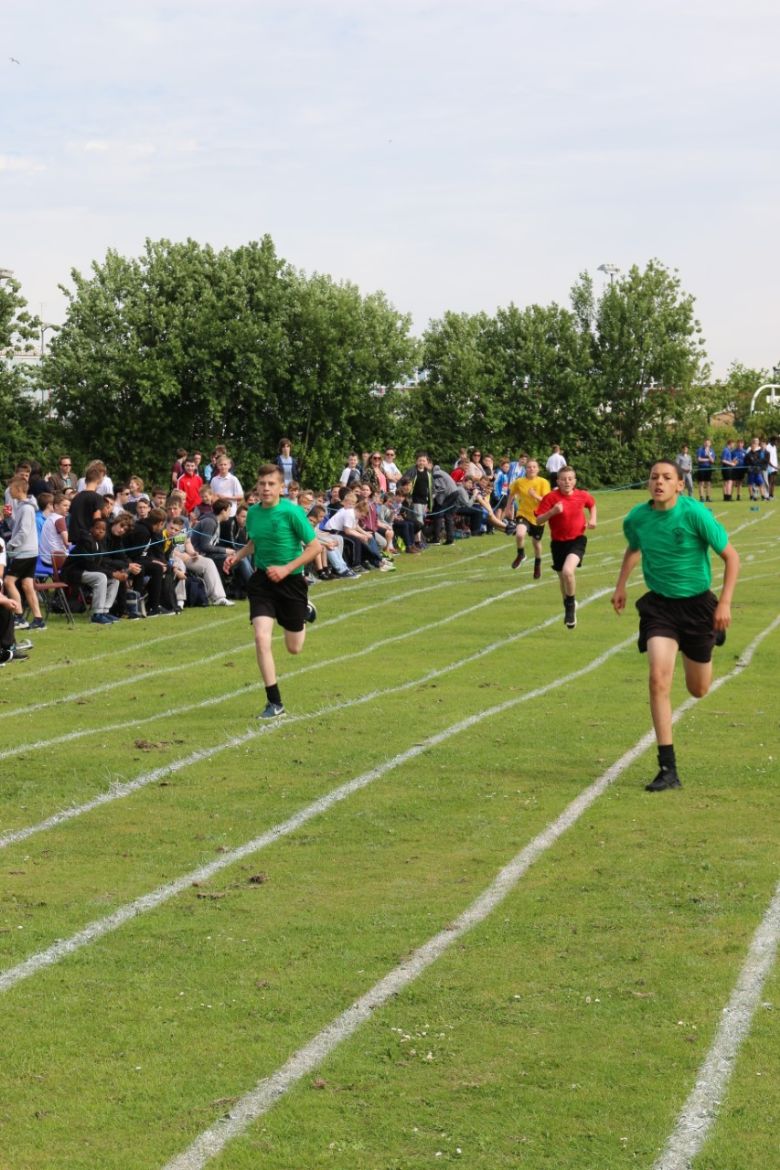 be focusing on per half term.
Sports covered are...
Rugby
Gymnastics
Football
Basketball
Athletics
Rounders
Softball
Cricket
Short Tennis
We also have a range of sports covered if it is a rainy day...
Dodge Ball
Table Tennis
Fitness
---
PE Kit
We take great pride in our appearance in PE and we encourage all of the boys to wear the correct kit for all lessons. To find out more about the PE Kit Click here
---
School Trips
During the year we also go on several visits and trips. We take students of all ages to:
Bushcraft camping and survival skills weekend
St Georges Park – Home of England national football team
Sports tours every two years – PSV Eindhoven, Borussia Dortmund and New York in 2021
University of Central Lancashire for sports analysis tasters
Stadium tours of LFC, EFC and TRFC
All sports away fixtures across the NW of England – Football, Handball, Badminton, Cross country, Athletics, Rugby, Basketball etc