Protective Services Academy

This is a two year programme designed for any 16-19 year olds that are interested in a career in the armed forces, police, fire service, prison service or even the civil service. The qualification gained is a BTEC Extended Diploma at Level 3.

For further information, please read the information pack, download attached below and complete the application form or contact Mrs C Danher, Assistant Headteacher: Sixth Form.
To order your kit, please use the following link:
Protective Services Macron Store Wrexham
Speak to a member of the team if you need more information.
---
Pathway Choices
We offer different pathways in the Protective Services Academy - click below to find out more about the pathways we have on offer for you.
Blue Light and Security Pathway
---
Follow Us
Website: www.psaeducation.co.uk
Instagram: www.instagram.com/psaeducation
Twitter: www.twitter.com/PSAcademy_NW
---
A message from PSA Academy Director: Mr A Power
I have been running the Protective Services Academy at The Mosslands for the past two years.
We deliver bespoke education and training programmes for students who are interested in career in the Protective Services in the future such as Emergency Services (Police, Fire, Ambulance), Armed Forces (Army, Navy, RAF) or Border and Justice Agencies (Border Force and Prison Service).

Before starting my career in teaching and starting at The Mosslands School, I served 13 years in the British Army as a Medical Technician between 2003 - 2016 and I joined the Army when I was 17 so I have seen it, done it and worn the t-shirt so whilst working with us, we will make sure that after your two years with us you are physical, mentally and emotionally ready to start your career in which ever protective service you wish to join.
I pride myself in helping those who access our programmes realise that they have an unbridled amount of potential and that with real focus and a good dose of effort, often which will be uncomfortable, they can achieve anything they want.
A message from Mr C Everall - PSA Staff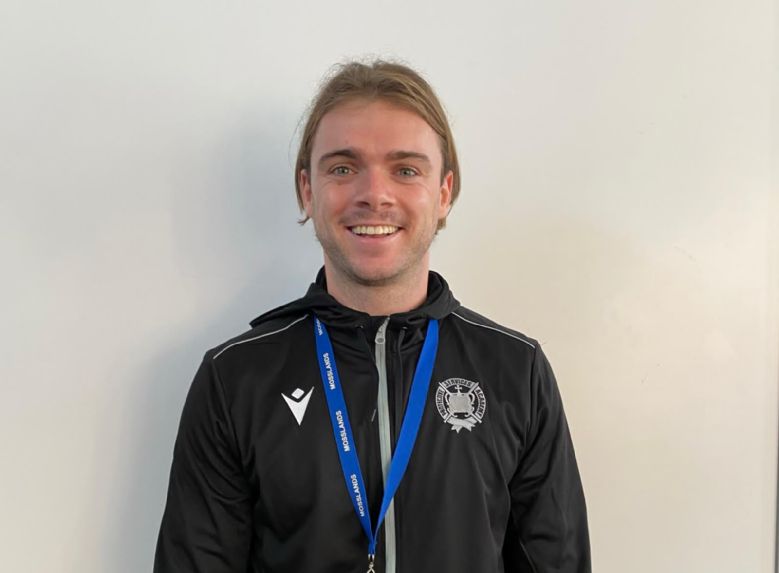 I have recently joined the Protective Services Academy at The Mosslands School and found that the programme is an outstanding introduction for students aiming for a future career within their desired protective service. I am a fully qualified Physical Education teacher and have been enrolled to educate the importance of physical activity and health and well-being to the students. The area of health and well-being within all of the protective services is of huge importance, as every service requires you to complete some form of physical fitness assessment. What I bring to the academy is a wealth of knowledge around this subject and I will make it my aim to ensure all students achieve their desired fitness goals. However, more importantly, embed the knowledge and understanding of the key subjects such as the anatomy, nutrition and fitness principles. We can therefore ensure that all students successfully complete the course and move into their chosen career, creating a positive lifelong habit towards their own health and wellbeing.