Ruskin House

Meet the Ruskin House Office Team below.
---
A Message from your Head of House: Mr Hepworth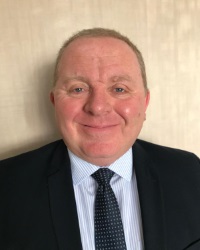 "Hello, my name is Mr Hepworth. I am Head of Ruskin House and I am a History teacher. I have been at Mosslands School for a very long time, so there is a good chance that I taught someone you know, maybe your dad or your uncle!
Your experience of school over the past few months has been very different and when you come to us in early September you are very likely to be extra nervous because you weren't able to do the transition day in early July.
My message is simple: 'Together we've got this!' because your form teachers and I will do our upmost to make sure you are welcomed, feel at home, and have the very best experience that you can have. The only things you have to be prepared to do are to: listen, ..... ask lots of questions ..... and work really hard".
---
A Message from your Assistant Head of House: Mr Ballantyne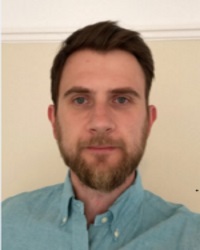 "My name is Mr Ballantyne and I teach Computer Science and ICT skills. I also have the privilege of being the Assistant Head of Ruskin House of which I am very proud. My job is to make sure that you and your form tutors have all the support they need to make your day in school as successful as possible.
I am looking to see enthusiastic and resourceful young people making the most of their time in school, and most importantly, enjoying it. Recent times have really shown how important being part of a school community really is".
---
A Message from Pastoral Support: Mrs Lloyd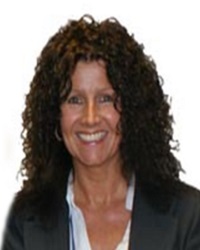 "Hello everyone, my name is Mrs Lloyd and I would like to welcome you to Ruskin House. I have worked at Mosslands School since 2008 and I am privileged to hold the position of Pastoral Care and Support in the Ruskin House Office.
Mosslands is a wonderful school and I am extremely pleased to work closely alongside you all, sharing in your journey through from Year 7 until Year 11. I pride myself in building up a caring and positive relationship with you and your family, watching you grow throughout the years into successful and well rounded young men.
My office door is always open to you. Come and have a chat, share your success stories or feel free to discuss any problems or worries you may have, after all a problem shared is a problem halved. I will always encourage and support you throughout your time here doing my best to ensure you feel safe, secure, happy and confident".