Sports Kit
Kit Policy
All students are expected to supply their own kit. They are responsible for preparing their own equipment and should learn good habits of being prepared for working hard that are valuable in later life.
If students are injured they are still expected to bring their PE kit. They must present their PE teacher with a note once changed. The PE teacher will give them a bib to wear to notify all staff the pupil is not physically taking part. He will be expected to assist delivery of the lesson in roles such as coach, timer or referee
Year 7 (new starters for September)
The Mosslands School now have an online kit supplier.
The link to the new PE kit can be found here:- EV2 Sportswear
It is advised to order the PE kit before the 20th July. There is a two-week delivery time. Please ensure that you order in enough time for the start of term in September.
All students are expected to wear a house coloured pe t-shirt, black short and black socks for every PE lesson. Mid layer tops are available but not compulsory.
If you would like to see a sample of the PE kit sizes, you can view these in the main school reception at the display window.
All kits will be delivered to home addresses. There will be a delivery charge.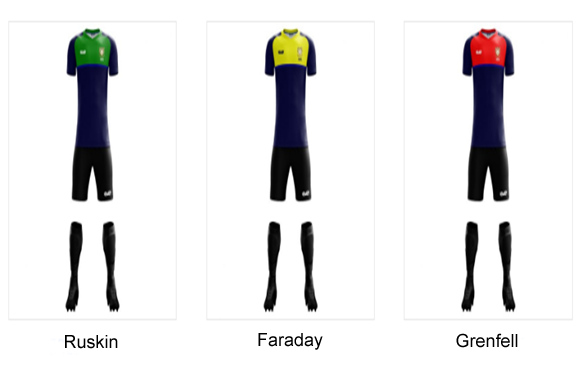 If you are unsure of the sizes, then there is a large display at the entrance to school. If you ask at reception, then staff will be happy to help you look at the sizes.
If you need any further assistance for sizing please visit the link below:
https://www.ev2sportswear.com/wp-content/themes/ev2-temp/downloads/size_guide.pdf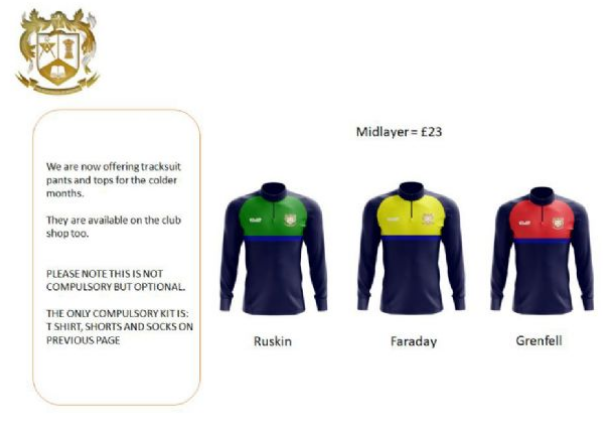 All other year groups:
Students can have the choice of new kit or wearing old style kit as below which can be ordered via the school office as there is some old stock available.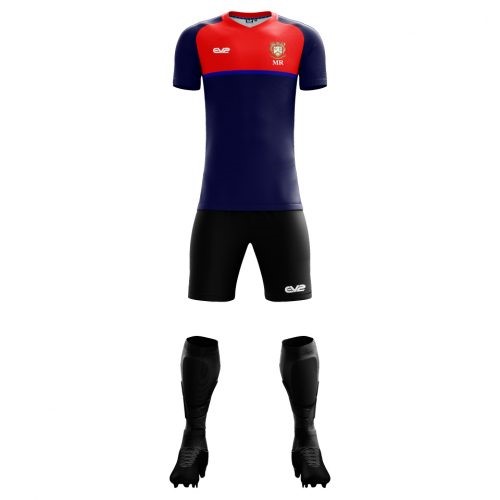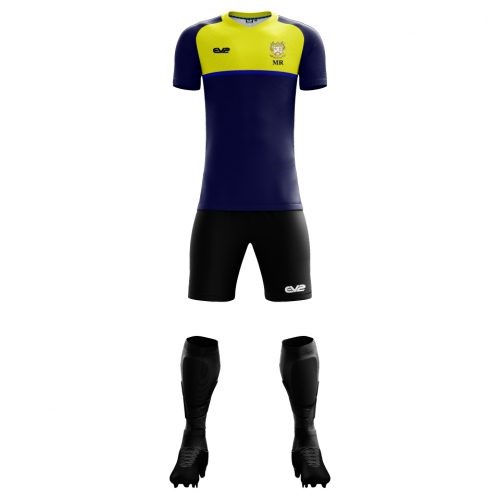 You need your house coloured PE t-shirt/plain white t-shirt, black shorts & black socks.
Please see images attached for a new mid layer top for the colder months in PE. Mid layer tops are available but not compulsory pupils only need the shorts, socks & t shirt.
It is available as extra kit to buy at:
https://shop.ev2sportswear.com/product-category/clubs/schools/mosslands-school/mosslands-students/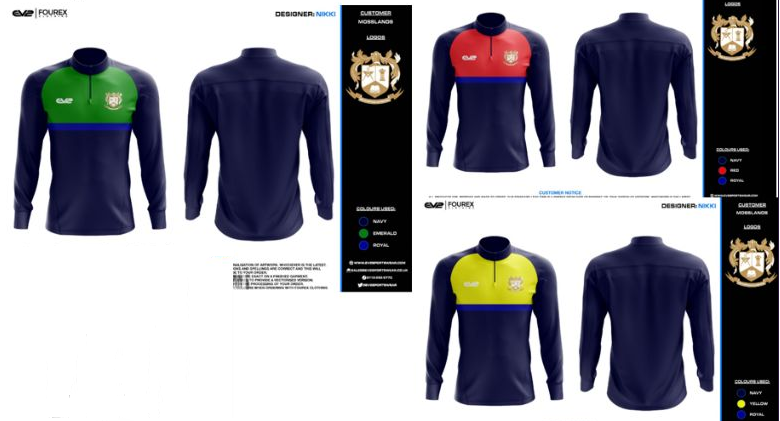 Please check the online kit sizing on the website.