Student Services
Welcome to Student Services
Meet the Team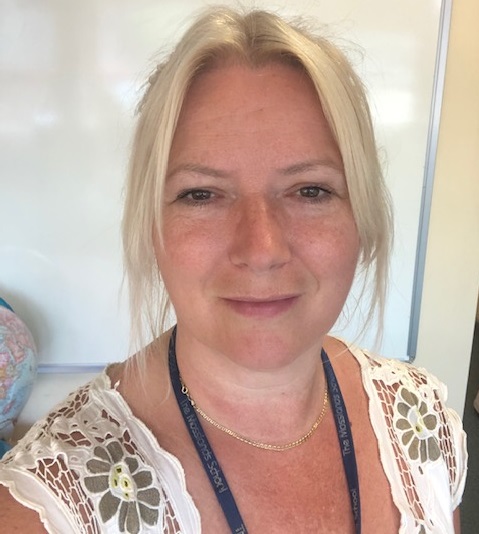 Mrs Denheyer (Student Services Manager)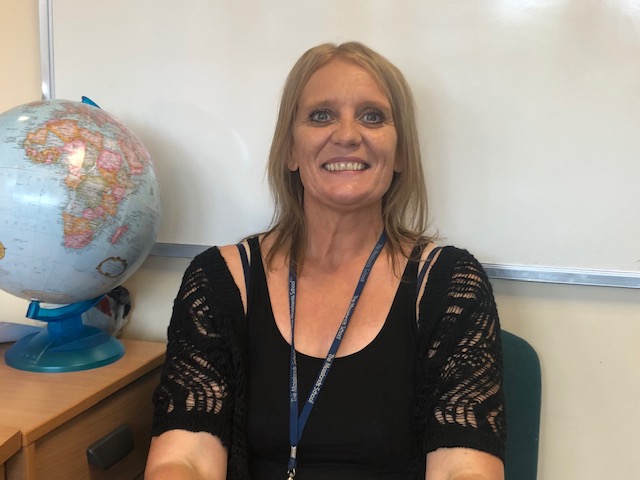 Mrs Rowlands (Key Worker)
---
What we offer...
We believe that every child is important and should feel valued.
We love school but we know that some children find it difficult , so we are here to help.
We support our pupils in lots of different ways such as:
Making friends
Relationships
Keeping safe
Being resilient
How to talk about emotions and feelings
Stress management
1-1 mentoring
Group work
Counselling
and anything else that pupils may be finding difficult. We will always help pupils try to find solutions to their problems, and we work with lots of different agencies who can also help. This includes:
Response
Health Services in Schools
Social care
Action For Children
CAMHS
Family Matters
We want you to be the best that you can be, no problem is too small and if you want to chat we are here to help.
We also support families in lots of different ways - we know that good relationships with parents and carers is important for us to support our pupils in the best way possible.
We offer targeted support if you feel you need extra help - and we are happy for you to contact us to have a chat if you have any concerns about your child.
We look forward to seeing you soon!