Success Stories
Connor Ledder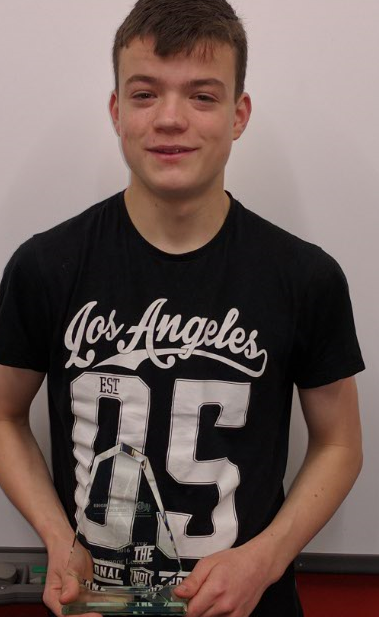 Studied Level 2 Engineering
Passed all units of the qualification with the highest grades in the group
Was awarded Engineering Student of the Year by The Engineering College
Is now employed on a Level 3 Engineering Apprenticeship with MR Engineering
---
Jared Nelson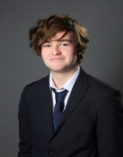 Studied L3 Engineering and IT
Achieved Dist, Merit and Merit
Secured a level 3 apprenticeship as a Civil Engineer with Wirral Local Authority
Within 2 months of starting the apprenticeship was promoted onto a Level 3 Apprenticeship.
---
Harry Hillhouse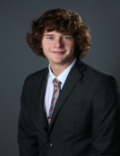 Studied L3 Engineering & Physics
Achieved Dist/Merit and a grade E
Secured a L3 Apprenticeship at Clarke Energy.
Won STEM student of the year at The Engineering College Annual Awards Ceremony in Oct 2019.
---
Neil Brooks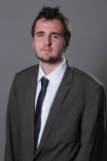 Enrolled as an external student from Kingsway Academy
Followed a L2 Programme in Engineering.
With the support of The Engineering College he secured an apprenticeship with Cammell Lairds